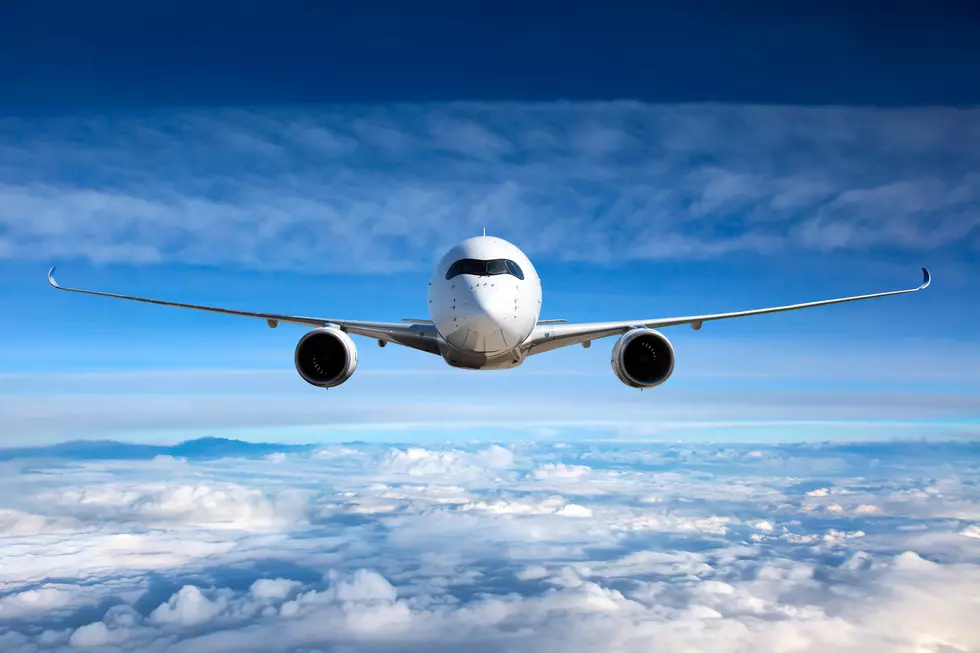 These are the Top 5 Destinations for NJ Travelers
AlexeyPetrov
This cold, gray time of year is when people dream of tropical vacations, or at least somewhere exotic.
In New Jersey, apparently, not so much.
A new survey out says Garden Staters will be staying close to home in 2023, if you consider anywhere in the US, "close to home."
Their research revealed that the top five destinations for New Jersey travelers are:
The United States
Bahamas
Israel
Mexico
Italy
* Methodology: InsureMyTrip researchers compared travel insurance policy sales for trips being insured between January and June of 2023 and 2022. 2023 results are subject to change
However, close to home doesn't necessarily mean cheaper; According to data from InsureMyTrip – the average cost of a trip between January – June 2022 was $4,901. For the same period in 2023 – travelers can expect to pay an average $6,422! That is a more than $1,500 increase.
Unfortunately, InsureMyTrip doesn't break down the destinations on a more granular level, so all those domestic trips could be to Orlando or to Wyoming or to Alaska. This time of year, though, I'm guessing a lot of those trips are to warm weather locations in the US or at least cruises.
Of course, if your budget is too limited for even a domestic vacation, you could always stay ever closer to home and visit one of the Shore towns in winter, hit Atlantic City, or even hike up to the Delaware Water Gap.
LOOK: Here's where people in every state are moving to most
Bands That Broke Up in 2022
Sadly, these bands either announced a breakup, went on indefinite hiatus or broke up entirely in 2022.
More From WPG Talk Radio 95.5 FM