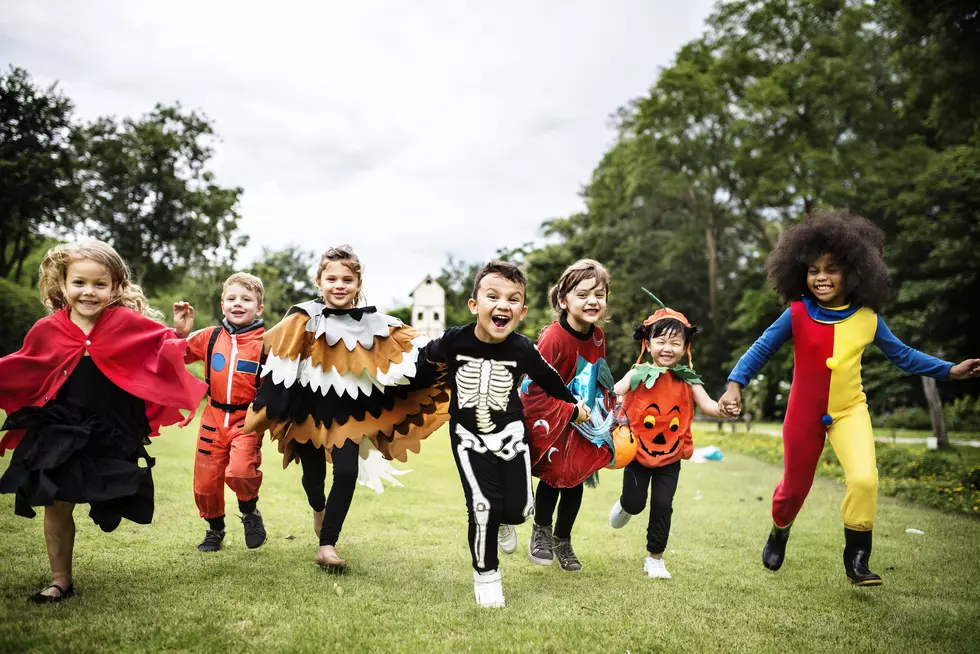 Galloway Township Elementary Schools Cancel Halloween Parades
Thinkstock
Halloween is a fun time for kids across the country. What's not to love for a kid? You get to dress up and get candy. School Halloween parades are a fun way for kids to show off their costumes to their friends and parents. However, this trend is ending in one South Jersey school district.
Due to safety concerns, the Galloway school district will be canceling all of their Halloween parades at all elementary schools. However, parents are not particularly happy with the decision made by the school district.
According to Fox 29, parents have created an online petition urging the school district to change their decision. The petition on Change.org, currently, has over 1,100 signatures.
Their message to the district says,
Children grow up fast. They have so many difficult situations and issues to navigate now at such a young age. But days like Halloween let kids just be kids. To have fun, use their imagination, be creative, make life long memories with friends and family. If [the] administration has specific concerns then [let's] work together to find a solution. If we as parents, teachers, community members and the board of education commit to putting children first then we can find a way to make Halloween a safe, fun and memorable holiday for the children of Galloway Township.
Some of the responses to the district's decision has brought some confusion. One of the parents challenged the reasoning on the petition stating, "We have not been presented with any specific threats to the security of our children. This is just one more step in completely closing our schools off to parents and taking away our sense of community..."
Another wrote, "There is no valid reason to discontinue this activity. It provides an important, creative socialization activity for the students."
One parent is concerned with what the district isn't telling parents, "It's unfair to us parents. It making me wonder if the school is unsafe for some undisclosed reason."
More From WPG Talk Radio 95.5 FM