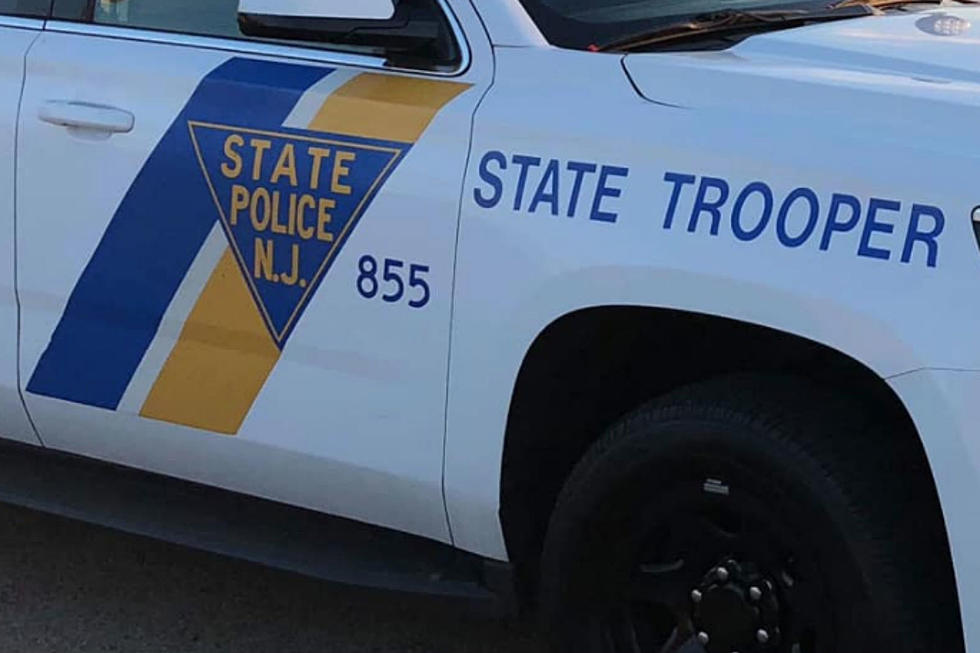 Trooper Helps Save Bus Driver's Life at South Jersey High School
(NJ State Police Facebook page)
A New Jersey State Trooper was at the right place at the right time last month and helped save the life of a bus driver at a high school in Camden County.
According to the New Jersey State Police, Tpr. Mark Formosa was off-duty and waiting to pick-up his daughter at Paul VI High School in Haddon Township on September 24th when he saw several students carrying an unresponsive bus driver from her school bus before laying her on the ground.
Without hesitation, Trooper Formosa exited his car to render aid to the victim, who was not breathing and did not have a pulse. Trooper Formosa and a retired Camden County Police Officer performed cardiopulmonary resuscitation (CPR) on the victim. Within several minutes, emergency medical personnel arrived with an automated external defibrillator (AED). After multiple shocks and several rounds of CPR, the woman regained a pulse and started to breathe on her own. She was transported to Our Lady of Lourdes Hospital in Camden where she was last listed in stable condition.
The NJSP says the bus driver is expected to eventually make a full recovery.
Enter your number to get our free mobile app
A trip down retail memory lane in the Cardiff section of Egg Harbor Township