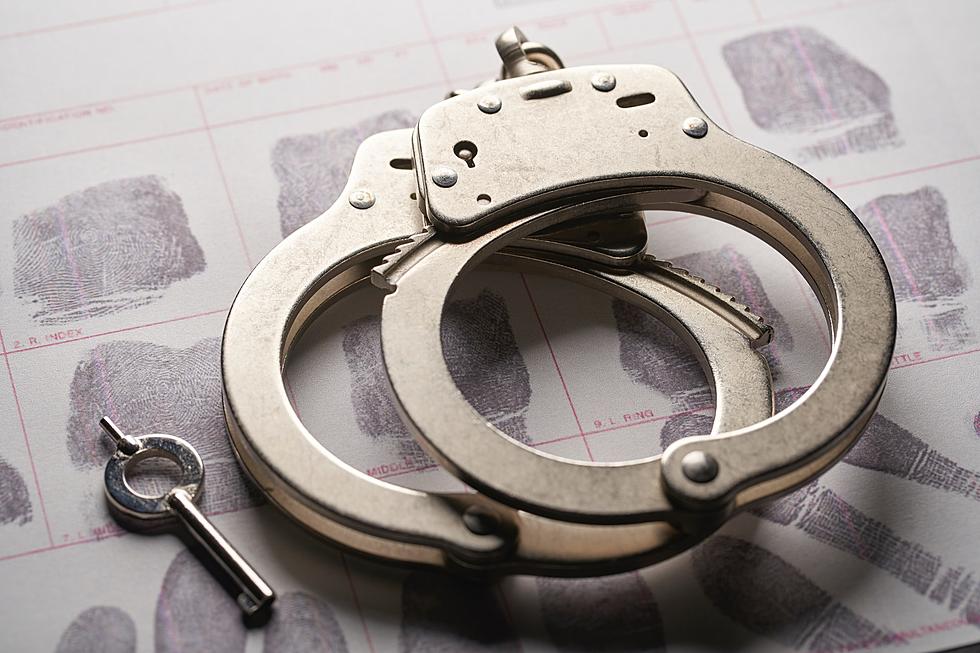 Mullica Township Police: Man Bites Cop During Arrest
Handcuffs - Photo by Bill Oxford on Unsplash
Officials in Mullica Township say a sergeant with their police department had to receive stitches after being bitten by a man during a disturbance on Tuesday.
According to a press release posted on Facebook, cops with the Mullica Township Police Department were dispatched to the 4000 block of W. Adams Circle for a report of a disturbance. Arriving officers made contact with Tyler E. McCullough, who was one of the involved parties.
Police say McCullough would not cooperate with officers and he became more and more irate. As they attempted to arrest him for obstruction of justice, "Mr. Mccullough became physically combative with officers as they attempted to handcuff him. During the struggle Mr. Mccullough bit Sgt. Lupinetti on the hand causing a large laceration."
Sgt. Lupinetti was taken to an area hospital where he received stitches and was later released.
McCullough has been charged with obstruction of justice, resisting arrest, aggravated assault on law enforcement, and terroristic threats. He was lodged in the Atlantic County Jail.
As a reminder, all individuals are innocent until proven guilty in a court of law.
LOOK: What major laws were passed the year you were born?
Data for this list was acquired from trusted online sources and news outlets. Read on to discover what major law was passed the year you were born and learn its name, the vote count (where relevant), and its impact and significance.
What Not to Do on a Traffic Stop According to a NJ Cop
My husband is a police officer. He is an amazing man who saves lives and upholds the law. He makes me proud every single day.
I know being a police officer can come with a lot of criticism, especially when there are bad eggs that give police officers a bad name. I can assure you that there are many police officers that uphold the law and do not abuse it, and my husband is one of them.
I hear stories when my husband comes home and he tells me that he encounters some crazy people. I feel like it is very simple to not get arrested by a police officer once you're pulled over or have an encounter with a cop. I went right to my hubby and he gave me some tips to share with all of you.
More From WPG Talk Radio 95.5 FM