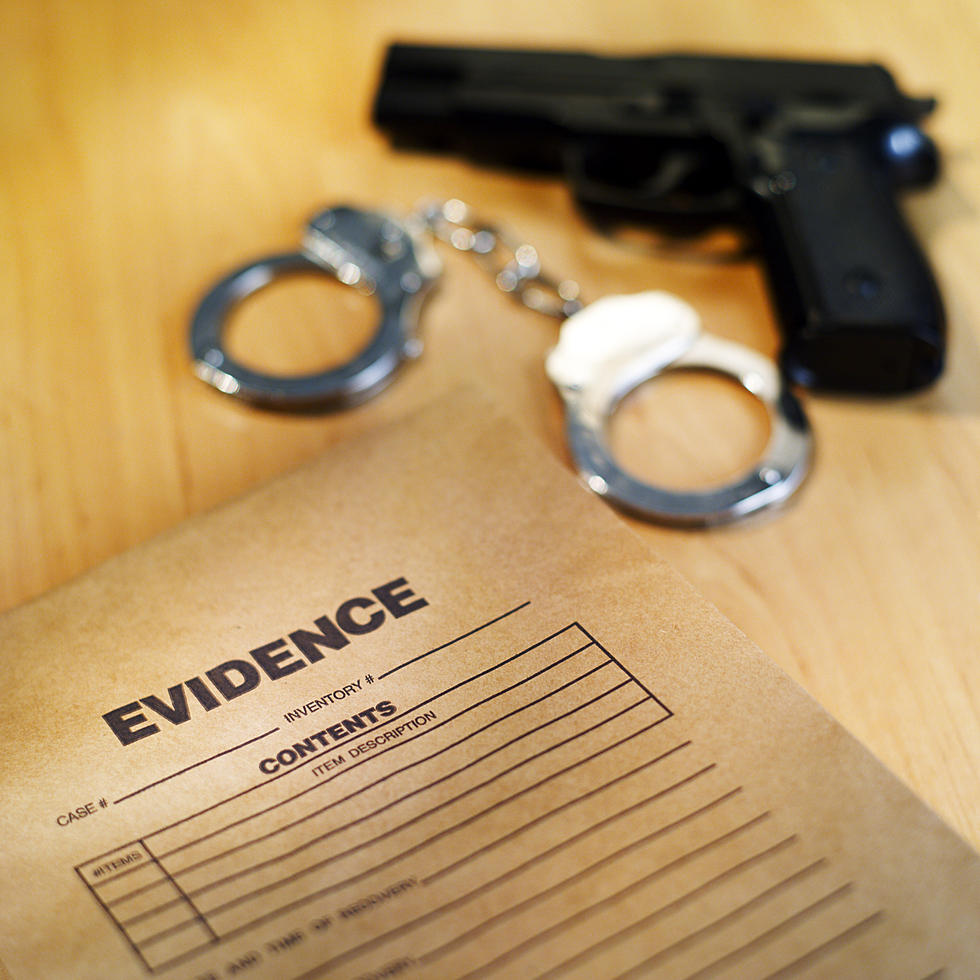 Wildwood Police Find 'Ghost Gun' in Boardwalk Fight Investigation
Stockbyte/ThinkStock
A police investigation into a fight on the Wildwood Boardwalk Sunday night uncovered a loaded, homemade 9mm firearm commonly referred to as a "ghost gun."
Wildwood Police say they responded to a 911 call about a fight on the Boardwalk at 11:23pm Sunday. Police were given a description of the men involved in the fight by witnesses who said one man was in possession of a handgun he was carrying in a satchel.
According to a Facebook statement, as Wildwood police, detective  and K9 units continued the investigation concerning the fight, they saw the man in question, identified as Joshua Laboy-Rivera, 26, an unemployed construction laborer from Philadelphia.
The satchel matching the description provided by eyewitnesses was found discarded in a nearby dumpster in the parking lot of a local motel complex.
Police found a loaded 9mm handgun, which they say was handmade and does not have any commercial serial numbers. Guns of this kind have the street term "ghost guns". According to police, the gun was loaded with fifteen rounds of hollow-point ammunition.
Other evidence found in the satchel tied the bag and the gun to the suspect.
Laboy-Rivera was charged with unlawful possession of a handgun, possession of a handgun for unlawful purpose, and possession of hollow-point ammunition.
Police say he was taken to the Cape May County Correctional Center in accordance with New Jersey Criminal Justice Reform guidelines.
How Many in America: From Guns to Ghost Towns
Can you take a guess as to how many public schools are in the U.S.? Do you have any clue as to how many billionaires might be residing there? Read on to find out—and learn a thing or two about each of these selection's cultural significance and legacy along the way.
50 Famous Brands That No Longer Exist
More From WPG Talk Radio 95.5 FM