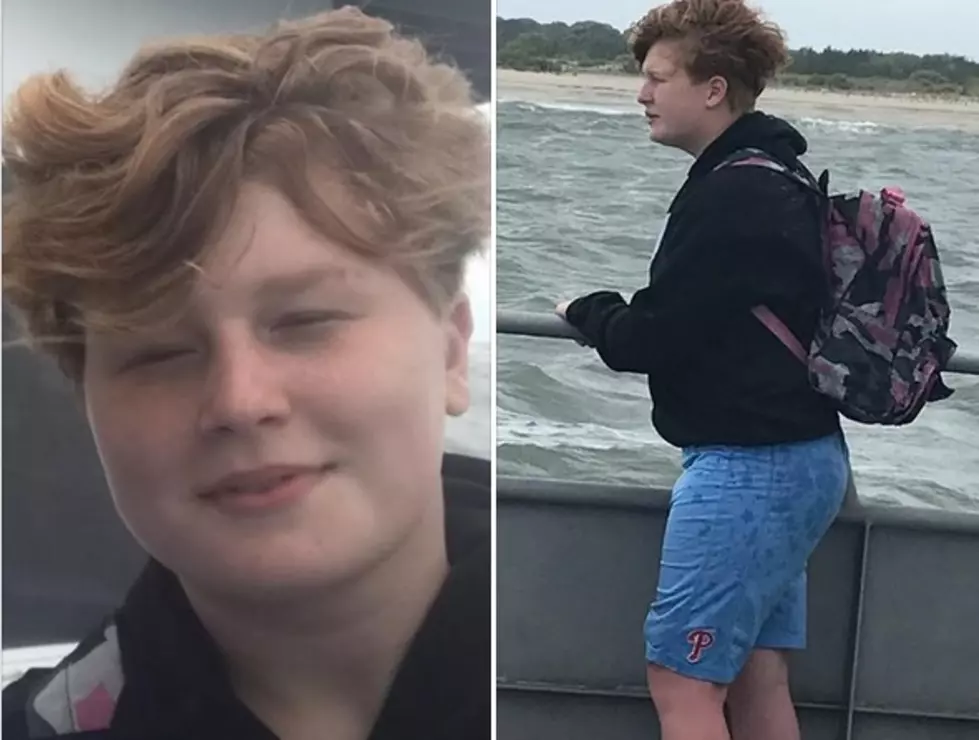 Wildwood Police Searching for Missing 14-year-old Girl
Cheyenne Wolfe - Photo: Wildwood Police Dept
UPDATE: Cheyenne Wolfe has been found safe per Wildwood PD. Our original report follows.
Authorities in Wildwood are asking for your help with finding a missing 14-year-old girl.
Police describe her as 5' 7", 175 pounds, with red hair, and green eyes. She was wearing a black colored hooded sweatshirt, tank top, shorts, and black colored flip-flops when she was last seen.
Anyone with information is asked to contact Wildwood Police at (609) 522-0222.
Enter your number to get our free mobile app
KEEP READING: First Responders & Essential Workers Are Helping Keep South Jersey Safe