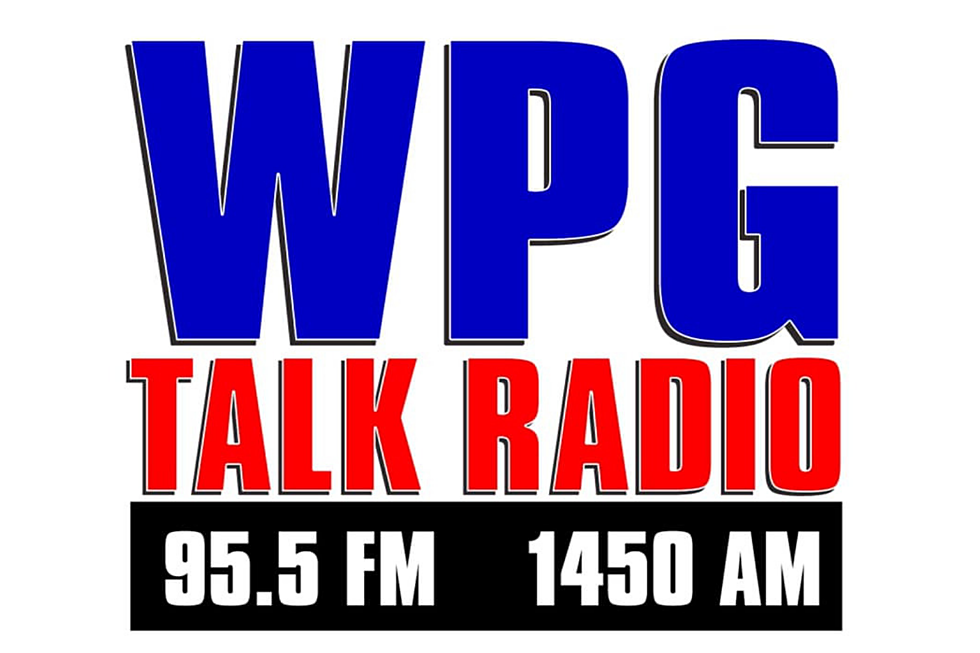 WPG Talk Radio 104.1 Has Moved to 95.5 FM
Reset your presets! WPG Talk Radio 104.1 has moved to 95.5 FM.
All of your favorite talk show hosts, from Harry Hurley and Sean Hannity, to Mark Levin and Brian Kilmeade, have moved from 104.1 to 95.5 FM effective immediately.
The new WPG Talk Radio 95.5 will still continue to also be heard on 1450 AM and at 97.3-HD3 on your HD radio -- and our website address (WPGtalkradio.com) and the WPG Talk Radio app are all staying the same.
The next time you turn on your radio, be sure to make the switch to 95.5 FM!
Enter your number to get our free mobile app
More From WPG Talk Radio 95.5 FM