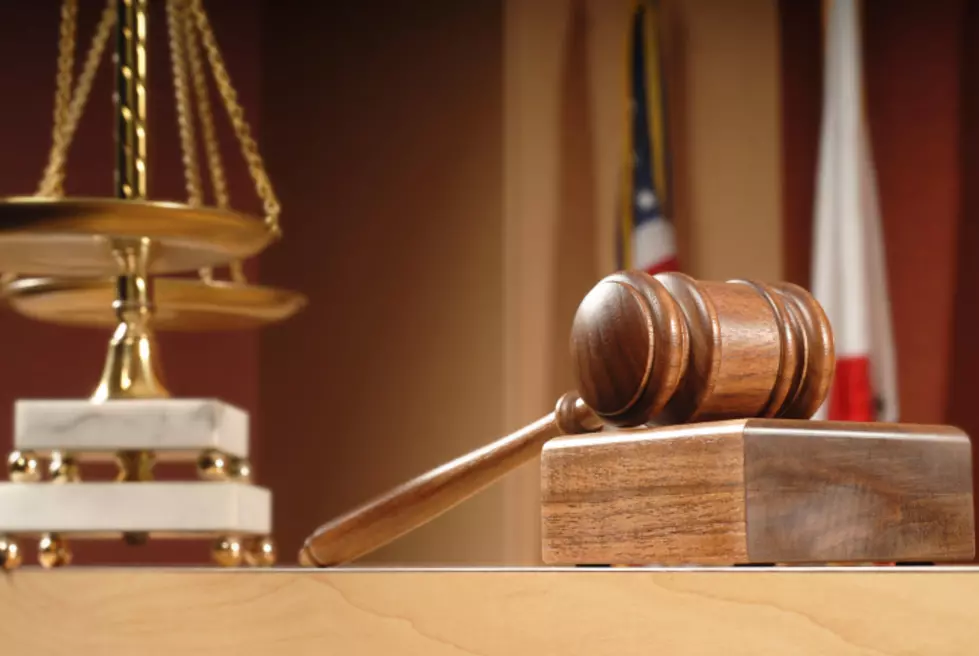 Atlantic City Council Votes Not to Pay Legal Bill That Ousted Devlin
Photo: Nikolay Mamluke
A HARRY HURLEY NEWS & OPINION EDITORIAL
Politics can be a very dirty business.
John Devlin, the former Chairman for the Atlantic City Municipal Utilities Board Chairman was unceremoniously ousted from his position by just one vote back on February 9, 2022.
Read More: Atlantic City 'Star Chamber' Process Succeeds In Removing Devlin
Now, by one vote, the Atlantic City Council voted not to pay the legal bill to the law firm that feverishly worked to remove Devlin from his Board seat.
Think about that. Both actions are wrong. First, politicians sought a despicable level of political retaliation to unjustly remove a Board Member, before his selected term of office had ended.
Then, the same group of elected politicians voted not to pay the legal bill that was directly responsible for successfully removing Devlin.
Here is a copy of an unpaid legal bill, due to the law firm of DeCotiis, FitzPatrick, Cole. & Giblin, LLP, located at
61 S. Paramus Road, Suite 250, Paramus, NJ 07652.
The legal bill details that a balance of $ 33,824.91 remains unpaid and is stamped "Past Due."
We have learned that the cost to the taxpayers to remove Devlin will exceed more than $ 50,000.
Devlin advised us that "more legal bills are still coming in." This means that the final expense is not yet known to the public.
Devlin believes that his removal was solely because he did not politically support Atlantic City Mayor Marty Small and Atlantic City Superintendent of Public Schools, La'Quetta Small.
The Small's are husband and wife and have successfully secured power at both the local purpose and school purpose levels.
It's an unprecedented consolidation of political power under one roof in Atlantic City history. Many believe that this has created a very unhealthy political environment.
The vote to pay this legal bill came down to a 4-4 tie, which defeated the measure. Atlantic City 1st Ward Councilman Aaron "Sporty" Randolph was required to abstain, because he works directly for the ACMUA.
This left an even number (8) Atlantic City Council Members to decide the matter.
Heres how the actual vote went:
VOTING YES TO PAY THE LEGAL BILL:
Council President & Councilman-At-Large George Tibbitt
Councilwoman-at-Large Stephanie Marshall
3rd Ward Councilman & Council Vice President Kaleem Shabazz
5th Ward Councilman Muhammad 'Anjum' Zia
VOTING NOT TO PAY THE LEGAL BILL:
6th Ward Councilman Jesse O. Kurtz
Councilman-At-Large Bruce Weekes
2nd Ward Councilwoman Latoya Dunston
4th Ward Councilman MD Hossain Morshed
A City Council Member advised that City Council approval was required to go beyond a $ 17,000 threshold.
An Atlantic City Hall source said that they expect the state of New Jersey to overturn City Council's action snd ultimately pay this legal bill.
This is not over yet.
Furthermore, both Devlin and former ACMUA legal counsel Fredric L. Bor have filed Tort Claim Notices … detailing their intent to sue:
Atlantic City Mayor Marty Small
Atlantic City Council President George Tibbitt
Atlantic City Municipal Utilities Authority
Along with numerous other elected and appointed City Officials.
SOURCES: John Devlin, Atlantic City Council & Fredric L. Bor, Esquire.
Atlantic City's Firsts Throughout History
Exclusive First Look at New Island Waterpark at Showboat Atlantic City
Here is your first look at the Island Waterpark coming to Showboat in Atlantic City, New Jersey. It will be the largest indoor waterpark in the world.
More From WPG Talk Radio 95.5 FM