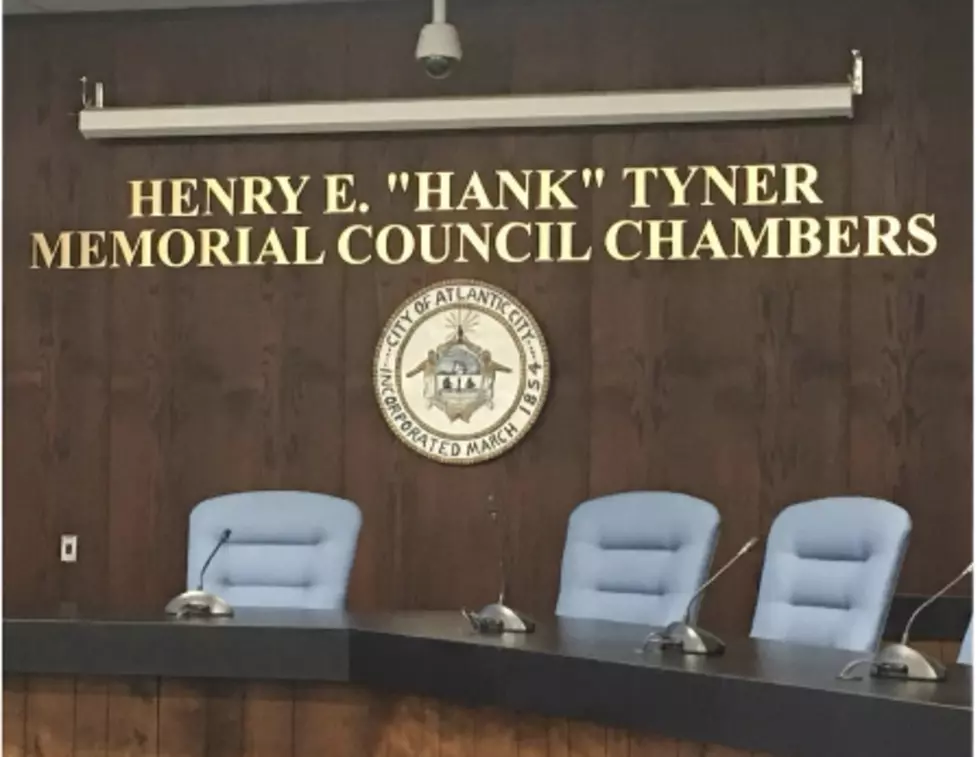 Atlantic City, NJ Councilman's Residency Is Being Called Into Question
Will Reynolds photo via Facebook.
The residency of Atlantic City Councilman Muhammad 'Anium' Zia was called into question in open public session last evening (Wednesday, January 4, 2023) at the annual reorganization meeting of the Atlantic City Council.
Atlantic City Board of Education Member John Devlin appeared during the public comment section of last night's meeting.
Devlin made the following public allegations:
"Unfortunately everyone knows Councilman Zia does not live in the city. My question is where is the investigation? Where is the private investigators? Where is the legal team to to confirm or deny his residency? Sadly it's selective enforcement because Zia is a rubber stamp for Mayor Small and crew," said Devlin.
"This man is collecting money and voting on million dollar contracts and nobody knows where he lives- putting the City in extreme liability! When there was a suspicion that a board member from the ACBOE was not living in the city, you would think there was a murder. Lawyers and private investigators were running around town as if their job depended on it."
Devlin is referring to the time when the Atlantic City Board of Education solicitor prevented a sitting member from voting at their reorganization meeting several years ago … alleging that the member did not live in Atlantic City and therefore was not entitled to vote.
It proved to be the difference in determining who the Atlantic City Board of Education President would be.
Devlin is not alone in his suspicions about Zia's residency.
They do not wish to be identified by name at this time, however, we have have spoken with multiple Atlantic City officials who will be calling for a formal investigation, to determine Zia's actual residency.
We have been advised that Zia has been "under surveillance" for more than 6 weeks and that it is believed that he may actually reside in Egg Harbor Township and not in Atlantic City.
Devlin also set his sights on Atlantic City Council Solicitor Robert Tarver, saying:
"Tarver is asleep behind the wheel and not doing his job. Too many people are turning a blind eye because they have vested interests in his (Zia's) vote or they are on the take. Either way this needs to be investigated," said Devlin.
This matters because Zia's vote for Aaron "Sporty" Randolph (for City Council President) turned out to be the deciding vote in a 5-4 outcome.
Councilman Bruce Weekes, Jr. had 4 votes available in his favor had the vote gone to a second ballot last night.
Developing.
10 Things I am Extremely Grateful For in Atlantic County
10 Things I am Extremely Grateful For in Atlantic County
Fun Things To Do In The Atlantic City Area During The Winter Cold
More From WPG Talk Radio 95.5 FM