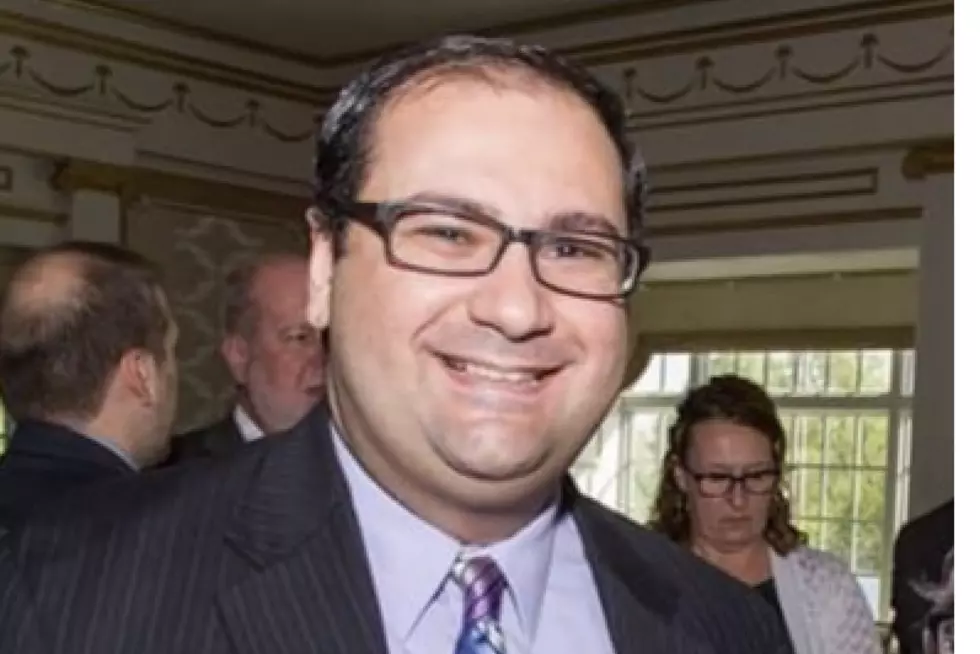 Atlantic County Democratic Chairman Suleiman Has Strong Primary
Michael Suleiman photo
Before the Primary Election is certified tomorrow and we set our sights on the November 3, 2020 General Election, here's a relevant story that has not yet been told.
Atlantic County Democratic Chairman Michael Suleiman had an excellent primary election campaign under both delicate and challenging circumstances.
There were two very high profile, high stakes competitive elections.
First, we'll look at The Democratic Nomination for The United States House of Representative's in District 2.
The eventual winner, Amy Kennedy defeated Brigid Callahan Harrison in a surprising rout.
Suleiman played it perfectly. He didn't take sides. He was fair and even-handed.
No small feat, especially because very powerful Democrats; United States Senator Cory Booker, New Jersey Senate Senate President Steve Sweeney and Camden County political potentate, George Norcross all unconditionally backed Harrison.
Harrison also had many other County Chairmen endorsements.
Suleiman resisted making his own endorsement. It was the right decision.
Kennedy won New Jersey Governor Phil Murphy's formal endorsement.
Kennedy's biggest move locally, was winning the endorsement of the Atlantic City Democratic Party and then she won the Atlantic County Democratic Convention endorsement.
Suleiman also made a very difficult decision in Atlantic City.
Again, he made the right call. Mayor Marty Small lost the Atlantic City Democratic Party endorsement to Pam Fields.
Suleiman waited until after the Atlantic City ballot question special election to make his decision about whether Small or Fields would get the Regular Democratic line ballot placement.
In the end, Suleiman gave it to Small. Fields has the support of Craig Callaway's vaunted Vote by Mail operation.
Had Fields also won the Column A placement on the ballot, Small could have lost the election.
Based on Small's very strong Primary Election performance, he may have been able to survive off of the line.
However, a big part of his performance is that he was in Column A for the Primary.
Now, it's on to the General Election. Kennedy vs. Congressman Jeff Van Drew.
In Atlantic City, it will be Small vs. the Republican Nominee, Tom Forkin. With no disrespect to Forkin, a good man ... the Atlantic City Mayor's race was decided in the Democratic Primary.
As it relates to Suleiman, he handled his responsibilities flawlessly under tough circumstances.
Enter your number to get our free mobile app
MUST READ: Tips for Staying Safe on the Beach in 2020
More From WPG Talk Radio 95.5 FM