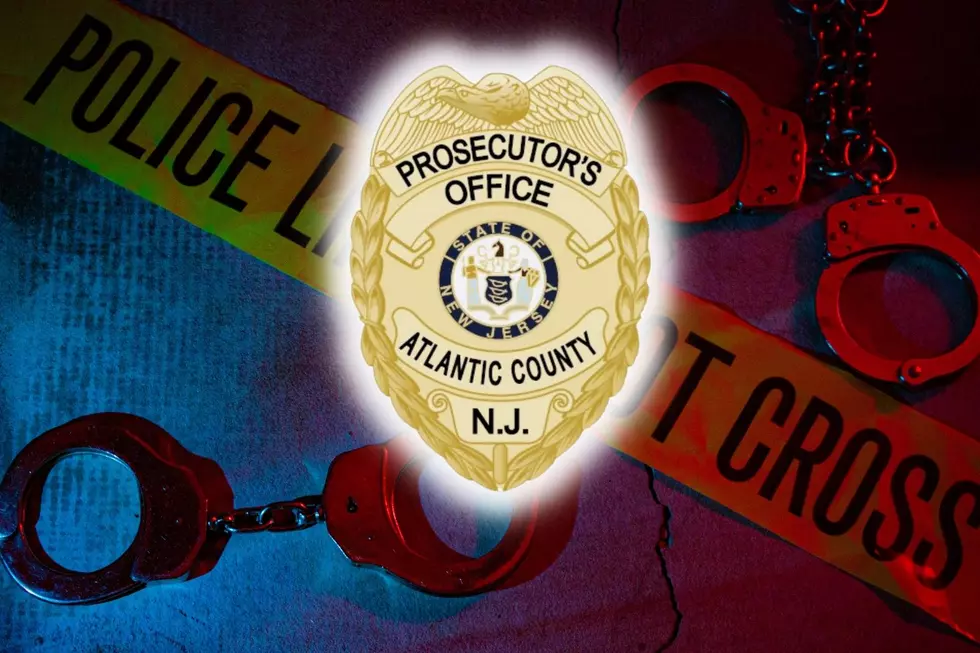 Atlantic County Prosecutor: Vehicular Homicide Prisoner Re-Release Revoked
Atlantic County Prosecutor's Office - Photo: ACPO/Canva
Atlantic County Prosecutor Will Reynolds is continuing to demonstrate his no-nonsense approach in his role as Atlantic County, New Jersey's top law enforcement official.
Reynolds has confirmed that Judge Dorothy Incarvito-Garrabrant has revoked the release of Taquaysha Bell of Trenton, New Jersey.
Bell was involved in the June 19, 2020, crash that killed off-duty New Jersey Human Services Police Officer, Michael Luko Sr.
Bell has been indicted for vehicular homicide, a crime of the 2nd degree, and assault by auto, (related to 39:4-50 Driving While Intoxicated) a crime of the 3rd degree.
Bell was released from jail on December 21, 2021, with certain conditions. This result occurred over the state's objection.
Bell was involved in another motor vehicle crash on August 19, 2022 accident in Trenton. A bicyclist was injured in this crash, and Bell is alleged to have left the scene of the accident.
Bell was charged with failing to report an accident and leaving the scene of an accident involving bodily injury.
Because of these allegations, the state next moved to have Bell's release revoked and sought for her to be jailed pending vehicular homicide trial.
Reynolds has confirmed that Judge Garrabrant granted the State's motion "stating that Bell's conduct is a danger to the community."
Bell's next court date in Atlantic County for the vehicular homicide is scheduled for Friday, October 28, 2022.
Reynolds also confirmed that Atlantic County Assistant Prosecutor Tiffany deGrandmaison is representing the State in this matter.
Reynolds is calling on anyone with information on this matter is asked to call the Atlantic County Prosecutor's Office at 609- 909-7800.
You can also report information anonymously at the Prosecutor's Office Web site at https://www.acpo.org/forms/tips- crime-reporting/
Crime Stoppers is another outlet to anonymously report information on this or any crime in Atlantic County at (609) 652-1234 or 1-800-658-8477 (TIPS) or the Crime Stoppers Website at crimestoppersatlantic.com
If your information results in the arrest and indictment of person or person(s) responsible for crimes in Atlantic County, you are potentially eligible for a cash reward.
What Are These Atlantic & Cape May, NJ Communities Best Known For?
Things That Atlantic & Cape May County Locals Do After Labor Day
More From WPG Talk Radio 95.5 FM