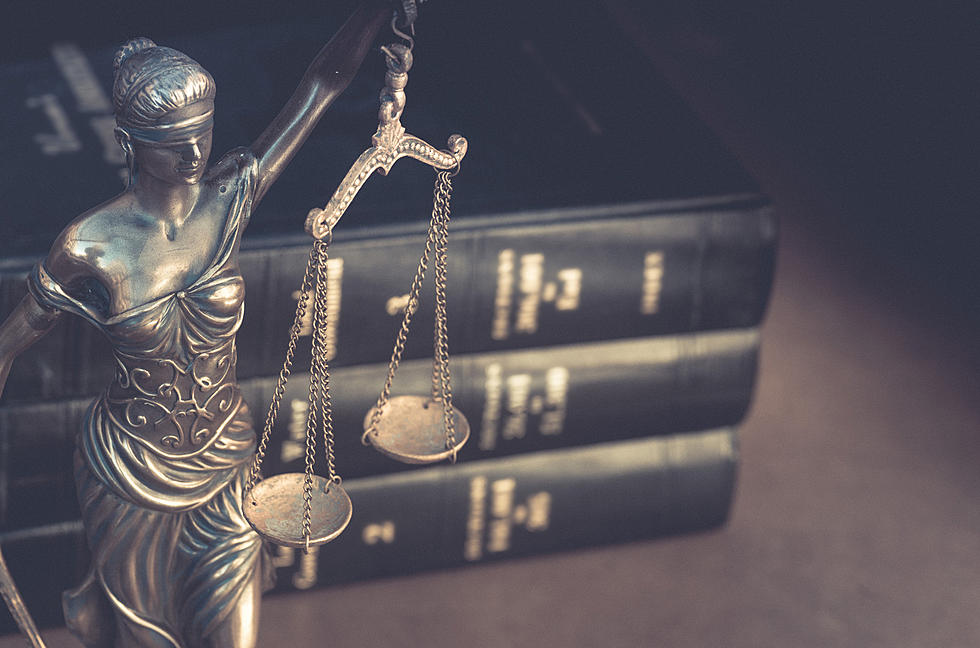 Atlantic County Republican & Democratic Party Chairmen Agree
BCFC
Keith Davis and Michael Suleiman have come together over a proposed consolidation plan.

This is something you almost never see in politics anymore.
America is so divided, that the major political parties refuse to come together … even on matters in which they agree with each other.
This is refreshing, commendable and it should be replicated more often.
Atlantic County Republican Party Chairman Keith Davis and Atlantic County Democratic Party Chairman Michael Suleiman have united on the issue of consolidating municipal courts into one Atlantic County Court system.
The two county chairmen have issued a mutual endorsement of the Atlantic County Municipal Court Consolidation plan conceived by Atlantic County Executive Dennis Levinson and New Jersey Senate President Steve Sweeney.
Levinson and Sweeney have also crossed political lines to try and effectuate necessary streamlining of government functions.
This should serve as an example that when the will is there … we can come together for the betterment of the resident taxpayers of Atlantic County.
The proposed plan to consolidate the bulky and expensive local court system structures can save property tax dollars.
Suleiman and Republican Davis agree that it was imperative to put their political differences aside and unite together to support the call for the implementation of a consolidated Atlantic County court system.
Here is a joint statement from Davis and Suleiman as follows:
"We don't agree on much, but on this issue of consolidating our municipal court system, we agree that it is needed and needed now.  This isn't a Democratic or Republican issue.  It's about good government and saving money so municipalities can deliver on property tax relief and invest more in roads and infrastructure."
"We applaud municipalities like Galloway and Egg Harbor Township which have already voted in favor of consolidation and urge more towns to come together in a bipartisan manner to join the county's consolidated court system. When we get this done, we will demonstrate that Atlantic County is the place where Republicans and Democrats can work together to regionalize government for the betterment of all taxpayers."
10 Underrated South Jersey Restaurants