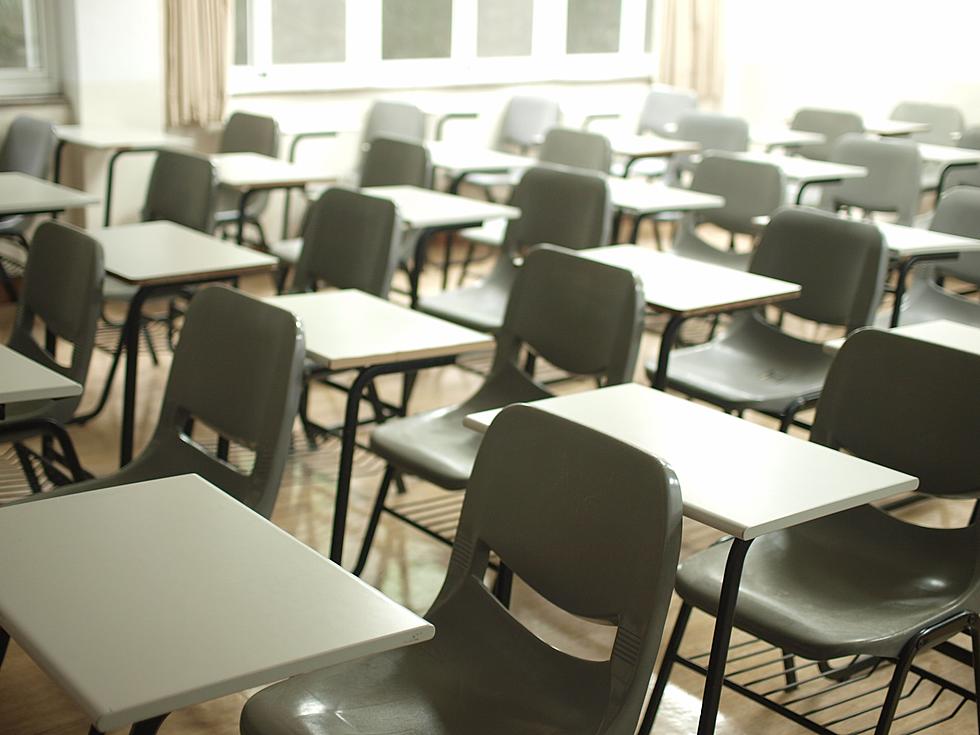 Atlantic County Resolution Opposes Graphic Sex Education Teaching
Classroom - Photo by MChe Lee on Unsplash
We have obtained a full copy of the proposed Resolution that will be introduced today by Atlantic County Commissioner James Bertino relative to the plan to teach gender identity and explicit sexual education to very young New Jersey public school students.
The attempt to bring such graphic, (many believe) age-inappropriate materials into the classroom for children as young as second and third grades is opposed by many.
Because the language that will be taught is so graphic in nature, so is Bertino's Resolution.
Therefore, we believe that it is important that you have the opportunity to read every single word, unedited and unfiltered of the Bertino Resolution because this issue has become so divisive and controversial throughout the region and the entire state of New Jersey.
Please be advised that the language that follows may be disturbing to some however, Bertino has included it in his Resolution so that the public will have their eyes wide open before something like this curriculum can be implemented for such young children in the classroom.
The resolution states, "Atlantic County Board of Commissioners resolution urging Governor Murphy and the New Jersey State Department of Education to cease from implementing their sexuality education curriculum for grammar/elementary school children, and require that all local school boards have public meetings for public input..."
It goes on to outline the lesson plans that are being proposed for the K-12 curriculum that they deem are not age-appropriate, including gender identity and sexuality.
The Resolution is expected to receive widespread support from the Atlantic County Board of Chosen Commissioners today.
SOURCE: Atlantic County Board of Commissioners.
The Worst Intersections in Atlantic County
Local Residents Names These Intersections as the Worst
How Many of These Delicious Atlantic County Restaurants Have You Tried?
More From WPG Talk Radio 95.5 FM