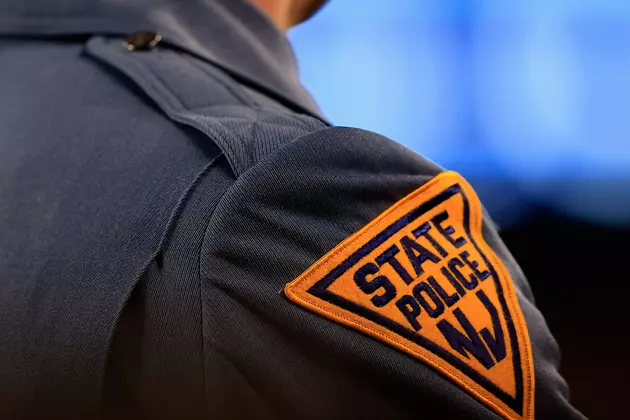 Fake Cop on the Loose: Stolen State Police Car Used in 3 Thefts, Cops Say
(Photo by Jamie Squire/Getty Images)
NORTH BRUNSWICK  — A State Police officer's unmarked service vehicle stolen from his driveway was used in two robberies and a theft before being found, but his uniforms and weapons are missing, according to State Police.
By the time the officer discovered the white Chevrolet Tahoe missing from the driveway of his North Brunswick home around 9:40 a.m. on Sunday, it was involved in three incidents, police said:
The driver of the stolen Tahoe stopped a trucker on the southbound New Jersey Turnpike in South Brunswick at 6:50 a.m., and stole cash from him.
The driver refueled the car at a a station on St. Geroge Avenue in Colonia around 7:20 a.m., then didn't pay.
The driver stopped a  a cab driver and stole his case at the Woodbridge Center Mall in Woodbridge around 7:30 a.m.
No weapons were brandished in any of those incidents, police said.
The SUV was later found but without two weapons, several uniforms and other unspecified equipment. Police did not release a description of the suspect and said the investigation is ongoing.
Police said that anyone stopped by a State Police officer concerned about the validity of their identity should call 911.