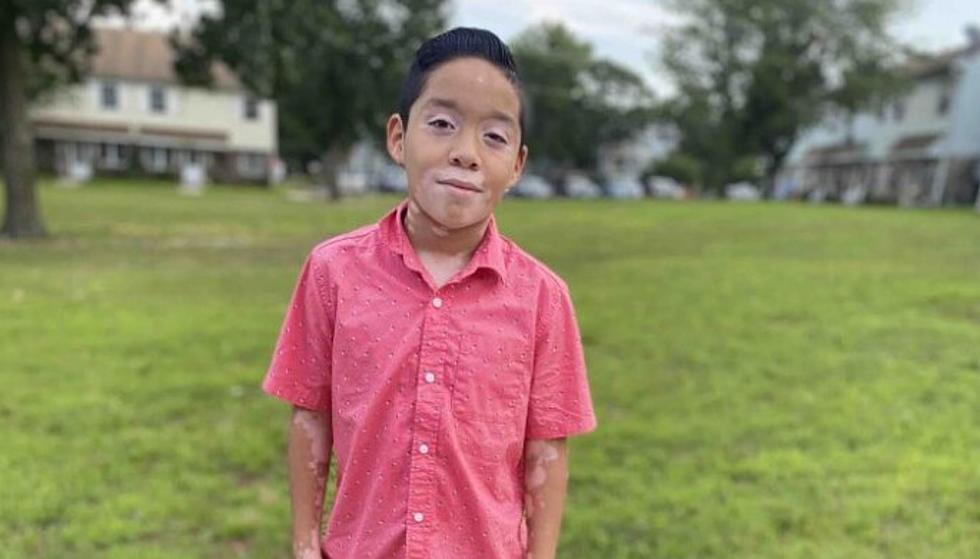 Family Mourns After Boy Pulled From Egg Harbor City Lake Dies
Go Fund Me
The family of 11-year-old Jayson Carrenza is in mourning after the boy died days after being pulled from the Egg Harbor City Lake.
The Carrenza family was attending a church service at the lake on Sunday, July 25, when he was found unresponsive after playing alone in the water, according to Egg Harbor City police on Facebook.
The juvenile was transported by ambulance to the AtlantiCare Medical Center for initial treatment and subsequently transferred to the Children's Hospital of Philadelphia.
Jayson had been listed in stable condition by the hospital the following day.
However, on Saturday, July 31, Casa de Salvacion Ministries, Inc, in Egg Harbor City, posted on Facebook that the boy had died.
The boy's father, Saul Carrenza, opened a Go Fund Me page over the weekend to help with funeral expenses. As of Tuesday morning, the Go Fund Me had exceeded its $5000 goal with over $7800 donated.
One contributor to the Go Fund Me page shared her anguish with the family.
We're so sorry about the loss of your sweet boy. May God help you to find peace and comfort during such a difficult time. Our thoughts and prayers are with your family.
Services for Jayson Caranza will be held at the Church of Salvation on Thursday, August 5th, from 11AM to 2PM, at 416 Darmstattd Ave., in Egg Harbor City.
South Jersey's Most Adorable Pets That Will Melt Your Heart
South Jersey's most adorable and cutest pets submitted to us by listeners
Photos of Some of South Jersey Firefighters Most Memorable Fires
Photos of South Jersey firefighters fighting fires and coming to the rescue when called.
More From WPG Talk Radio 95.5 FM