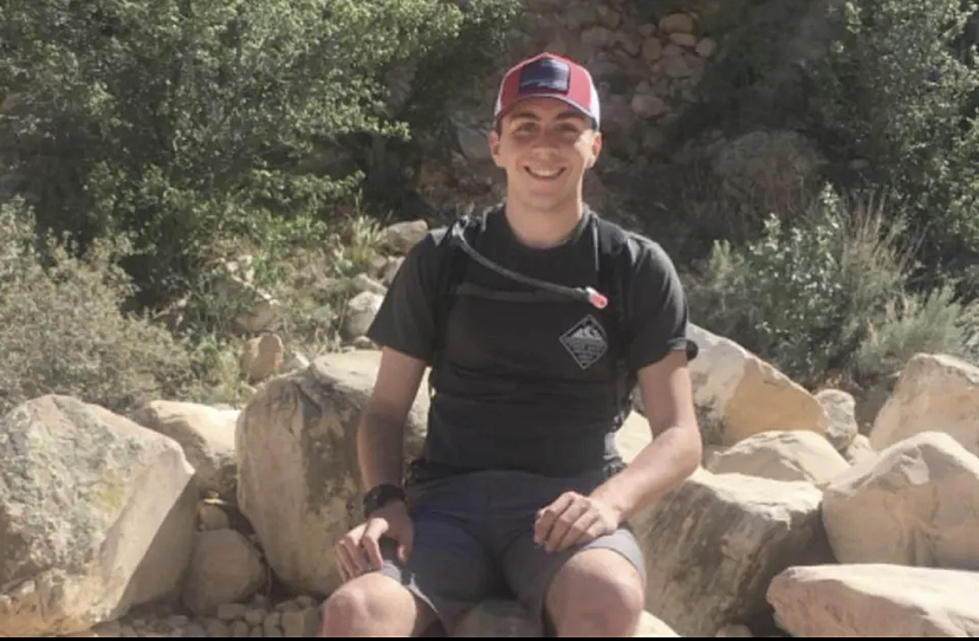 Final Radio Transmission Released In Deadly Plane Crash From NJ to NH
Photo Credit: Manny Vomvolakis Facebook photo
The final radio transmission has been released of a pilot, who started his flight in New Jersey … only later to experienced engine failure seconds before the crash that took his young life.
The flight plan was from New Jersey to New Hampshire.
The audio of Emanuel "Manny" Vomvolakis' December 10, 2021 flight was published to VASAviation's YouTube channel.
Vomvolakis, of Michigan, left from the Essex County Airport in Fairfield in a Swearingen SA-226AT.
He reported engine trouble just before the crash on the shore of the Merrimack River around 11:30 p.m. Friday, December 10, 2021, according to the first published report by the Boston Herald, which quoted local police sources.
The pilot was 23-years-old. According to the radio transmission, his plane crashed and hit a wall over a fence and just missed the runway at the Manchester-Boston Regional Airport.
The FAA previously confirmed these reports and multiple sources have also confirmed that Vomvolakis was transporting medical supplies.
SOURCES: VASAviation YouTube Channel, Boston Herald.
Gallery: Looking To Travel Soon This Is What To Expect At Newark Airport
If you haven't gone to an airport recently, you should know that it is a madhouse again. I recently went on a trip to Los Angeles. I flew out of Newark Liberty International Airport and it was packed. You wouldn't think we are getting past a pandemic. The only thing that made the whole airport experience a little weird was wearing a face mask the entire time.
Checking in your luggage, getting your boarding pass, and going through TSA had zero social distancing with a bunch of sweaty bodies trying to get in right away. It somewhat felt good getting the feeling of more normalcy. But it was still weird because it has been so long since people acted normal.
The Jersey Shore's 12 Pains Of Driving
Magnificent Jersey Shore Home is Most Expensive Sold in 2021
Take a look at the most expensive house sold this year at the Jersey shore.
More From WPG Talk Radio 95.5 FM