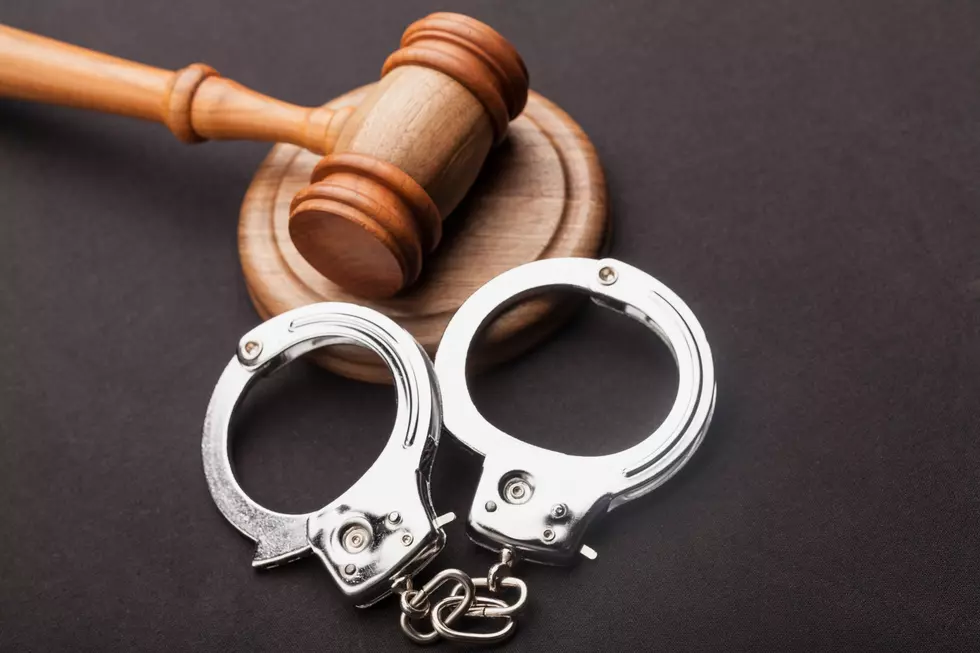 Former NJ Police Officer Admits to Crimes Against Ex-girlfriend
artisteer
A former Sea Bright police officer has admitted to committing a series of crimes against his ex-girlfriend and he now potentially faces five years behind bars.
Late last week, 48-year-old Erich A. Bennett pleaded guilty to third-degree computer theft, third-degree criminal mischief, fourth-degree hindering apprehension, and fourth-degree stalking.
The Monmouth County Prosecutor's Office says during his plea hearing, Bennett acknowledged that between October 2022 and this January, he engaged in a course of conduct that would put the victim in fear.
His activities included disabling security cameras at her home, slashing her tires, and keying her car.
He further admitted to driving by her residence and threatening her with physical harm, both in person and via a fake social media account.
Additionally, Bennett stated that while he was on duty with the Sea Bright Police Department, he conducted unauthorized lookups of the victim and four of her friends in law enforcement databases.
Bennett was arrested without incident in January and he remains incarcerated at the Monmouth County Correctional Institution pending future court proceedings.
Sentencing in the case has been scheduled for November 3rd at which time the State intends to recommend a sentence of five years in state prison.
As a result of the plea, Bennett permanently forfeited the right to hold any public office in New Jersey, he must surrender privately owned firearms, he will be under a permanent restraining order barring him from contact with the victim, and he will pay restitution in the amount of nearly $4,800.
As Summer Ends, Locals Can Finally(!) Enjoy These NJ Shore Restaurants
More From WPG Talk Radio 95.5 FM