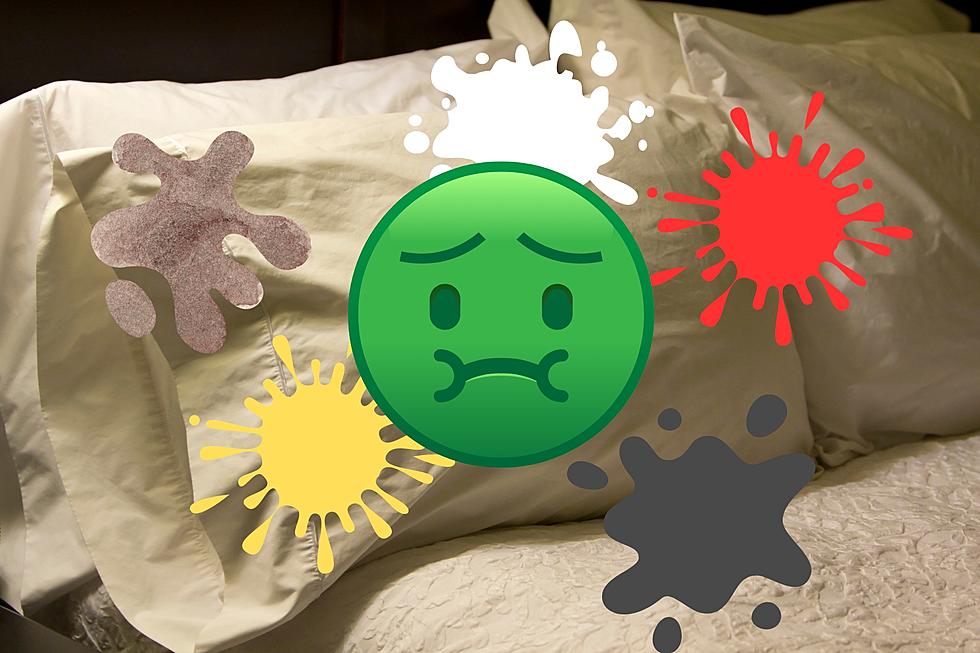 The 9 Best of the Worst Reviews of Motels in Galloway and Absecon, NJ
Dirty motel room - Photo: TSM Illustration
If you have ever traveled Route 30 in Galloway or Absecon, you know just how many motels there are within only a few miles.
It seems like just about every major hotel brand is there. Then there are the inns that used to be major brands that are now under a generic name. And on top of that, you have the motels that have been locally owned since day one.
It's a rather eclectic mix of places to lay your head -- some, shall we say, more colorful than others.
So with those countless establishments and hundreds upon hundreds of rooms, thousands of weary travelers that were looking for a good night's sleep have left reviews on various websites sharing their experiences.
Needless to say, many people are rather picky when it comes to where they stay and if their standards are not met, the complaints will fly online.
And then there are the truly bad experiences.
The stuff that you see in B-level horror movies.
And adult movies, too.
We recently combed through sites like Google, Yelp, and others to come up with the nine best of the worst online reviews of some of the hotels and motels along Route 30 in Absecon and Galloway.
All of the reviews listed below are real. Some of them have been edited for length but they have not been embellished or changed to make the area look shady. And we are not including which specific motel is associated with each review. Our intent here is to not bash local businesses, but just to offer some entertaining reviews.
The Best of the Worst Reviews of Motels in Galloway and Absecon, NJ
From feces to stains, here are some of the best of the worst reviews of motels and hotels along Route 30.
7 Huge Eyesores in Absecon and Galloway that Need to Go
All of these abandoned or deteriorating buildings are along the White Horse Pike.
More From WPG Talk Radio 95.5 FM