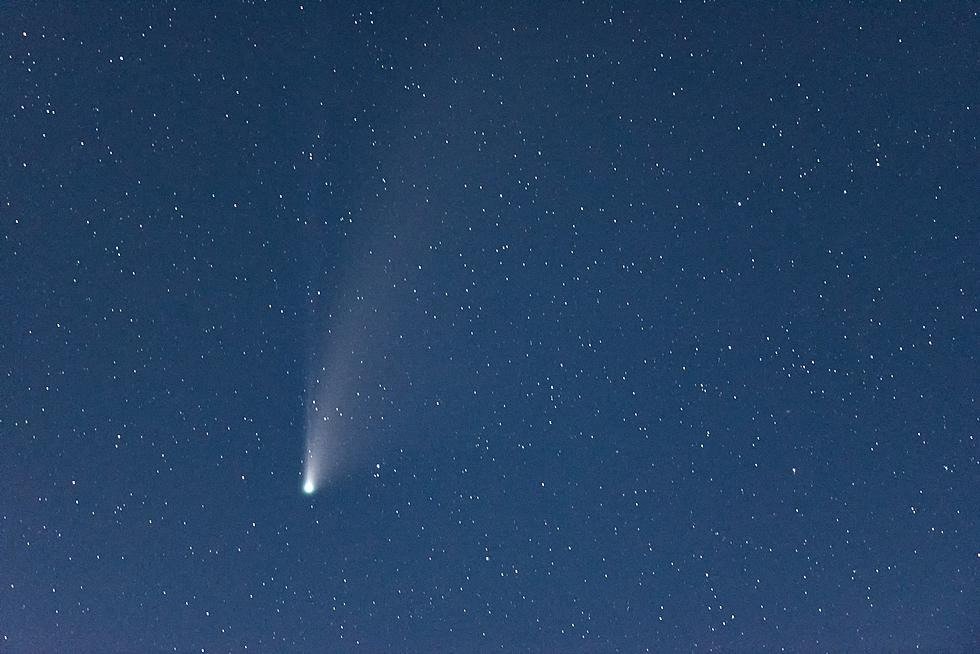 How to See the Christmas Comet — Last Chance for 80,000 Years
Photo by Jerry Zhang on Unsplash
Leonard, the Christmas Comet, will be putting on a show in the New Jersey night sky throughout the rest of the year. If you miss it, you will have to wait quite a while to see it again.
The coming nights will be the only chance to see comet Leonard as it will not swing past the Earth again for another 80,000 years.
Leonard is the year's most promising comet even if it's not quite as bright as last year's much-publicized comet NEOWISE.
The comet was discovered earlier this year by researcher Greg Leonard -- thus the name.
UPI talked with Gordon Johnston, a program executive at NASA headquarters, who suggests trying a telescope or binoculars for the best perspective, but says you should be able to see Leonard just fine with the naked eye.
"This comet should be visible with a backyard telescope or binoculars and may be visible to the naked eye under very clear and dark observing conditions."
 The comet will appear directly below Venus after sunset.
The fuzzy green comet will continue to glow below and to the left of Venus through the weekend before eventually shifting directly to the left of Venus by Christmas.
So Cool, So Close! Smithville Village Is Lit Up This December
See The Lights, Decorations and Beauty of Cape May at Christmas
Great Off-Season Eating: Ocean City's Yummy Year-Round Restaurants
More From WPG Talk Radio 95.5 FM