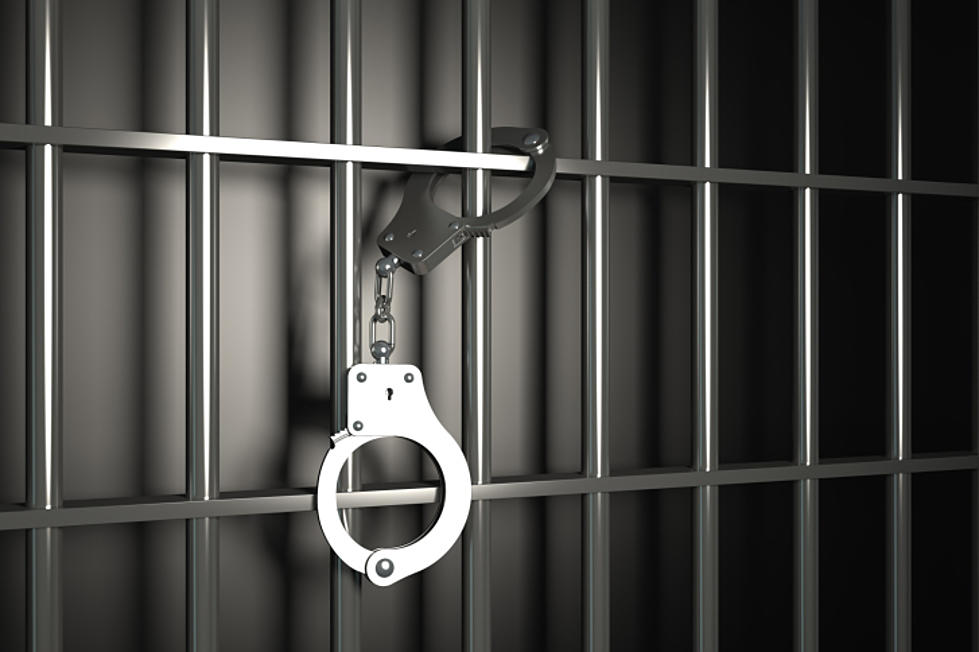 Lakewood Man, Already in Jail, Charged With Murdering Little Egg Harbor Man
ThinkStock
Authorities say a man from Lakewood, who was arrested earlier this week in Pleasantville, has been charged with murder in connection to the shooting death of a man from Little Egg Harbor last weekend.
Ocean County Prosecutor Bradley Billhimer and Lakewood Township Police Chief Gregory Meyer say 24-year-old Jahvontae Debose was already being held in jail after being arrested on Tuesday in Pleasantville following a traffic stop.
Billhimer's office describes the events since last weekend:
On February 21, 2021, at approximately 7:40 p.m., Lakewood Township Police were summoned to the area of Tudor Court in response to a 911 call regarding a male who had collapsed in the middle of the road. Responding Officers found Dajour Randolph, 20, of Little Egg Harbor, with an apparent gunshot wound to the chest. Mr. Randolph was transported to Monmouth Medical Center, Southern Campus, in Lakewood, where he subsequently succumbed to his injuries and was pronounced deceased.
On February 22, 2021, the Ocean County Medical Examiner performed a post-mortem examination of Mr. Randolph's body. The Medical Examiner determined the cause of Mr. Randolph's death to be multiple gunshot wounds, and ruled the manner of death to be homicide.
On Tuesday, February 23rd, Debose was taken into custody without incident by detectives from the Ocean County Prosecutor's Office Narcotics Strike Force in Pleasantville following a traffic stop. In that incident, Debose was charged with Possession of Marijuana with Intent to Distribute, Conspiracy to Distribute Marijuana, Possession of more than Fifty Grams of Marijuana, Possession of a Firearm in the Course of Committing a Drug Offense, Being a Certain Person not to Possess a Weapon, and Possession of a Weapon for an Unlawful Purpose.
He was transported to the Ocean County Jail where he remains lodged pending a detention hearing.
While that was happening, an investigation, according to Billhimer's office, revealed that Debose was the individual responsible for Randolph's death. Dubose was served Friday in the Ocean County Jail with a complaint charging him with murder.
Anyone with additional information about this case is urged to contact the Ocean County Prosecutor's Office at (732) 929-2027.
A Photo Tour of the Tip of Longport Mansion
More From WPG Talk Radio 95.5 FM