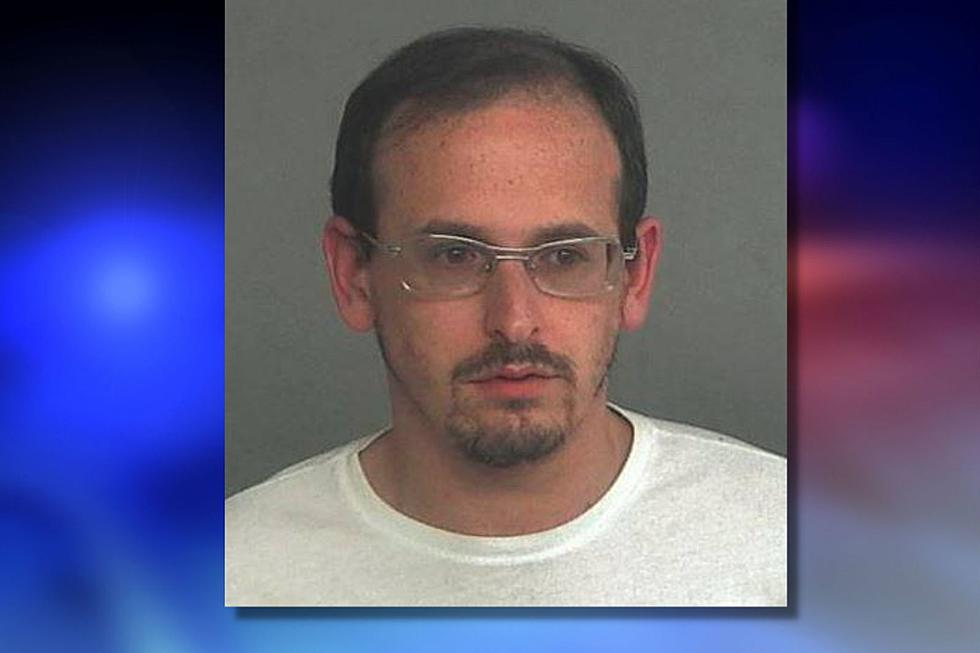 Lakewood, NJ, Man Admits Asking Young Girl to Make Child Porn
Samuel Schwinger (Ocean County Prosecutor's Office)
A Lakewood man faces up to 30 years in prison for asking an underage Oklahoma girl to take sexually explicit videos of herself.
Samuel Schwinger, 37, admitted in Trenton federal court Wednesday he was communicating with over two dozen minors between October 2018 and April 2019 looking for material to produce and distribute sexually explicit material, according to U.S Attorney Philip R. Sellinger.
He asked one of the children under the age of 12 to take sexually explicit videos and send them, Sellinger said. He pleaded guilty to one count of sexual exploitation of a minor.
Authorities said the charge carries a minimum of 15 years in prison. The maximum sentence is 30 years plus a $250,000 fine.
Charged by prosecutors in 2019
The Ocean County Prosecutor's Office said it was contacted in April 2019 by the Pottawatomie County Sheriff's Department in Oklahoma. A girl's parents had reported that their daughter was asked by Schwinger to send explicit video of herself.
According to Prosecutor Bradley Billhimer, Schwinger posed as a young girl in his conversations with the Oklahoma girl via the app LIVE.ME which uses geolocation to share video and determine an exact location of a user.
Schwinger was charged with first-degree aggravated sexual assault along with several production and distribution charges at the time. A spokesperson for the prosecutor's office confirmed that the case was then handled by federal prosecutors.
The 25 Most Popular Last Names in New Jersey
NFL pros from New Jersey
There are more than 60 active pros with NJ roots.
More than 10 players who made it to the NFL conference championship games this year have NJ ties — and four active NFL quarterbacks were born in the Garden State.
Some of them may even be on your fantasy football team.
More From WPG Talk Radio 95.5 FM