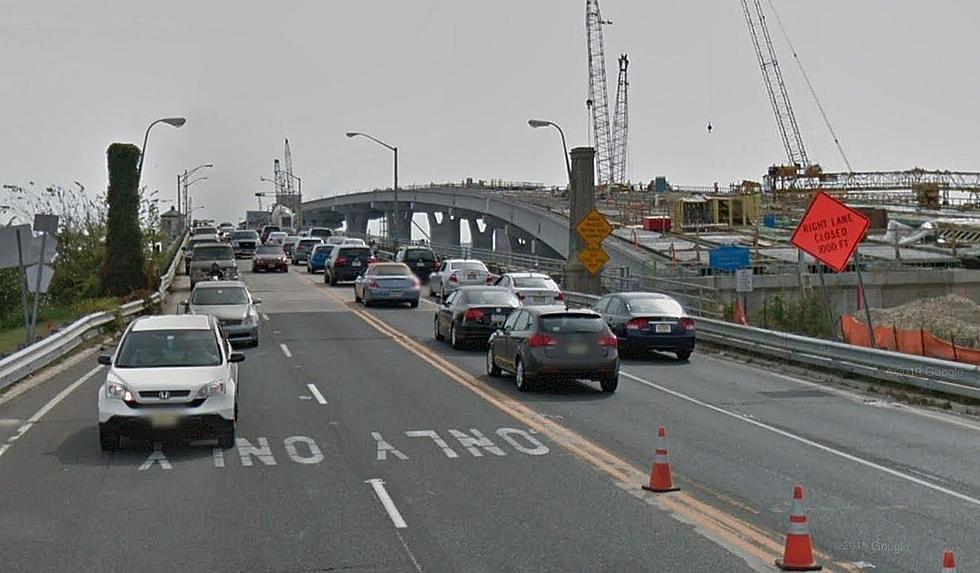 Look! 38 Historic Pictures Show 15 Years of Big Changes in Southern NJ
The old and new ways of getting in and out of Ocean City NJ in 2011 - Photo: Google Maps
Sometimes life is so hectic that you don't even realize all of the changes that have happened right in front of your eyes.
Certainly, the retail landscape has changed.
Not that long ago, you could run into Kmart or HH Gregg and buy a new TV. Maybe you needed to hit Genuardi's for some milk or bread. Or, perhaps, a quick trip to Sears at Hamilton Mall for a new outfit?
Getting from A to B is a lot different now, too.
You no longer have to worry about the 9th Street Bridge in and out of Ocean City getting stuck on a hot summer day, nor do you have to watch for red lights on the Garden State Parkway in Cape May County.
15 years ago, you could gamble at Trump Taj Mahal or the Atlantic City Hilton in Atlantic City. Revel was still a long ways away from opening, Trump Plaza was still doing well, and Stockton University's campus didn't exist at all.
Thanks to Google Maps, we can easily take a trip back in time and look at all of the rather drastic changes that have happened here in South Jersey since about 2008.
And the one thing that you will appreciate is how much better digital photography has become over the years...
38 Photos Show Just How Drastically South Jersey Has Changed in 15 Years
Here are 38 pictures of some drastic changes that have happened in South Jersey over the past 15 years.
These 20 Breathtaking Historic Buildings in South Jersey Must Never Be Demolished
This is us: from theaters to taverns, retreats to historical landmarks, these twenty buildings in South Jersey must be preserved for the rest of time.
More From WPG Talk Radio 95.5 FM