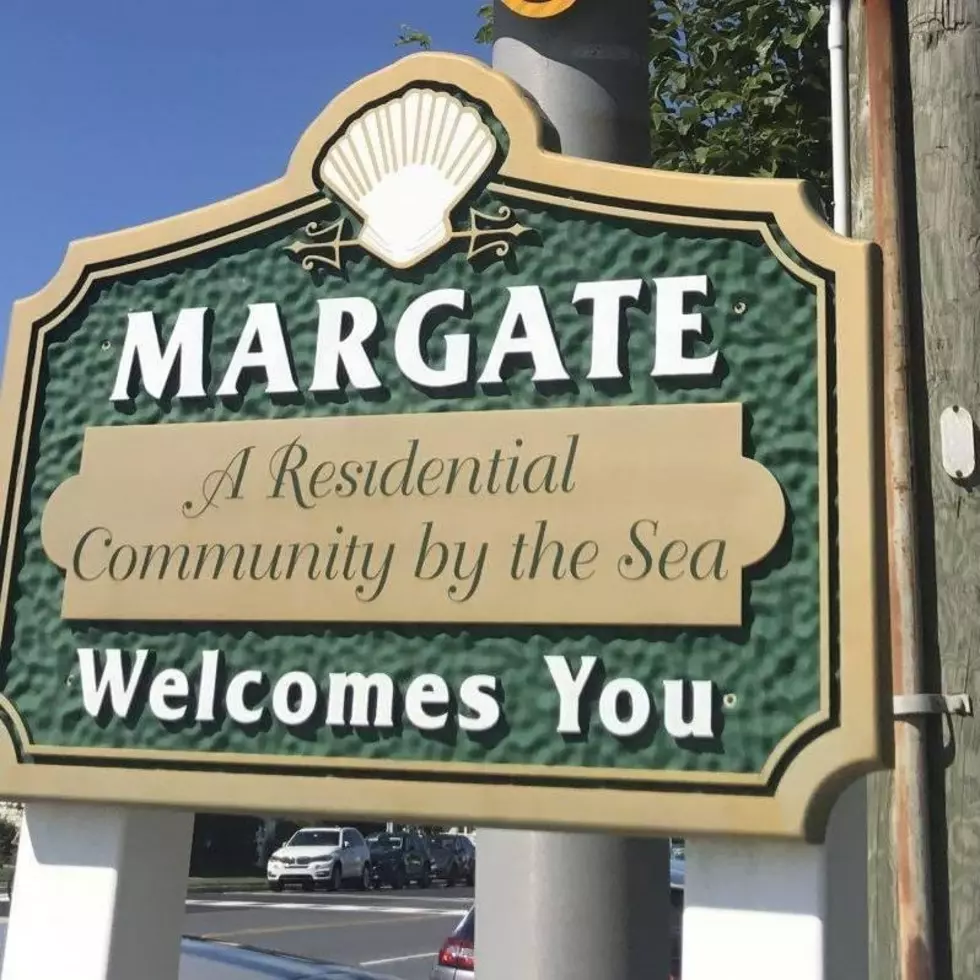 Margate City, NJ Mayor & Commissioner Are Not Seeking Re-Election
Maury Blumberg photo via Facebook.
The local elected government of The Margate City, New Jersey City Commission is comprised of 3 Members, elected every four years in a non-partisan format.
In other words, you don't run as a Republican or Democrat, although it would be naïve to think that political party affiliation has no bearing whatsoever.
It very much does … but, party labels are always just below the surface.
For local governments, the Commission form of government has always been my favorite format.
The elected officials are both the executive branch and the legislative branch. There is no one to pass the political "buck" to.
Last evening, the Margate City Republican Club met with 3 candidates, who will be running as a ticket in this May, 2023 Margate City Commission election.
It's unusual when even one incumbent does not seek re-election. This year in Margate City, 2 of the 3 incumbent city commissioners will not be running for re-election.
Mayor Michael Becker and City Commissioner John Amodeo will not be running.
In fact, last evening, Amodeo announced the proposed three-member ticket and praised, introduced City Commissioner Maury Blumberg, the lone incumbent who is seeking re-election.
Blumberg is a long-time registered Democrat and Amodeo is a life-long Republican and former New Jersey Assemblyman.
Call it a unity ticket in Margate, as it will be comprised of two registered Republicans and one Democrat (Blumberg, unless he has recently switched his political party registration affiliation).
Blumberg we will be running with Registered Republicans, Michael Collins and Kathy Horn.
Horn is the current Presudent of the Margate City Board of Education.
Becker, Amodeo and Blumberg had been reliably re-elected in the past several election cycles.
New Jersey Senator Vince Polistina and Atlantic County Republican Party Chairman Don Purdy attended last night's Margate City Republican Club meeting.
Beginning this May. 2023, The Margate City Commission will have two new members, along with Blumberg hoping to win another 4-year term.
Upon election, the three successful candidates select a Mayor amongst themselves. If Blumberg's ticket is successful, he's will be the next Mayor of Margate City.
The new city commissioners take office one week after Election Day. In the commission form of govern, the transition is almost immediate. That, too makes it a unique form of government.
Atlantic City Area: Readers Share Favorite Childhood Memories
10 Things I am Extremely Grateful For in Atlantic County
10 Things I am Extremely Grateful For in Atlantic County
More From WPG Talk Radio 95.5 FM