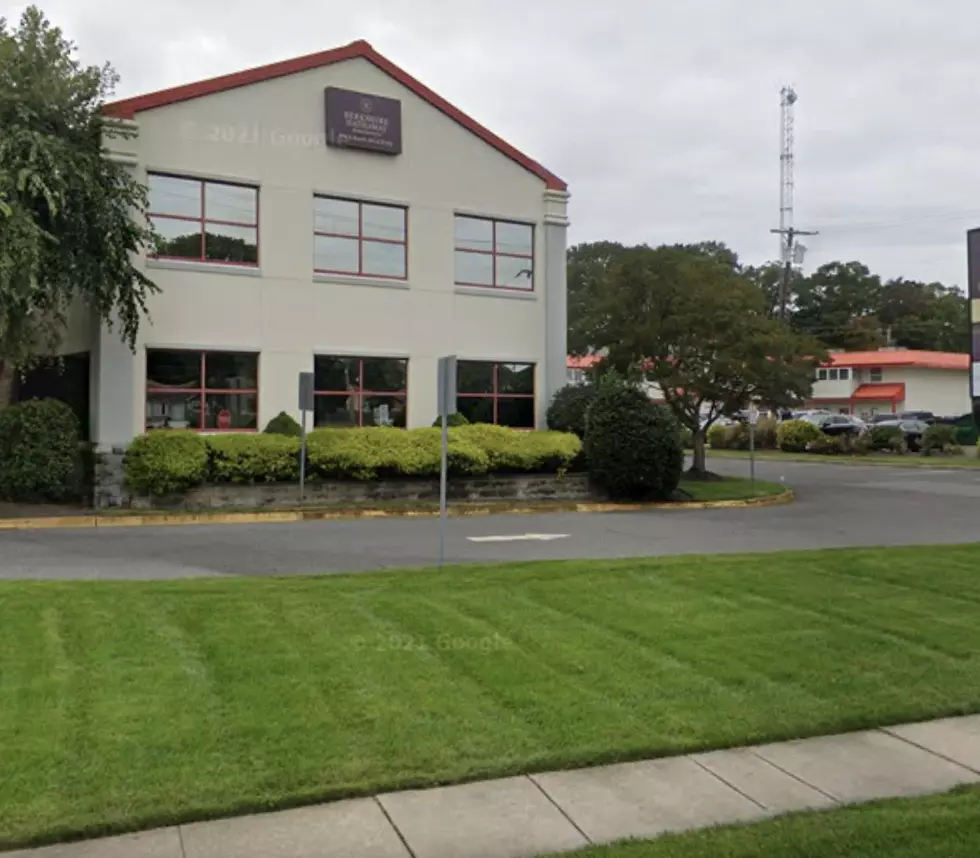 New Jersey Congressman Jeff Van Drew Is Moving District Office
Google Maps
We can give you the first word that United States Congressman Jeff Van Drew, R-NJ-2 will he moving his district office.
The new address will be:
1001 Tilton Road, Suite 101, Northfield, New Jersey 08225
The constituent phone number will remain the same:
(609) 625-5008
Congressman Van Drew's new constituent office will be located directly next to Townsquare Media Atlantic City's administrative, programming offices and broadcast studios for our six (6) radio stations.
We caught up with Allison Murphy, Chief of Staff to Congressman Van Drew for some perspective about the move.
"We felt it was time to move for multiple reasons. Our building was for sale, we needed some major security upgrades due to increased threats, and we wanted to be more accessible by being close to both the Expressway and Parkway," said Murphy.
For the convenience of New Jersey District 2 constituents, Congressman Van Drew and his team "will also be starting up our mobile offices again and bringing the office directly to different areas in the district," said Murphy.
In a point of both personal and professional privilege, I am very excited about the move, as Van Drew and his team will be directly located within a short walking distance (about 100 feet) from our broadcast studios.
For live interview purposes with Van Drew, we've always been as close as the telephone.
However, the extremely close proximity between our offices will give us the opportunity to do more live, in-studio interviews, in order to convey important information to the taxpaying public.
When you look at the photo above, the building to the left is Congressman Van Drew's new district office.
Look immediately to the right (red roof building) are the offices and broadcast studios of Townsquare Media Atlantic City.
You can also see one of our radio towers in the photograph.
It is a privilege to be the first to share this important news with the public.
Welcome to the neighborhood Congressman Van Drew, Allison, and the team.
NOTE: There are some security measures and final arrangements that are being finalized … but, the move should take place by the end of this week.
What Are These Atlantic & Cape May, NJ Communities Best Known For?
Atlantic City Area: Readers Share Favorite Childhood Memories
More From WPG Talk Radio 95.5 FM