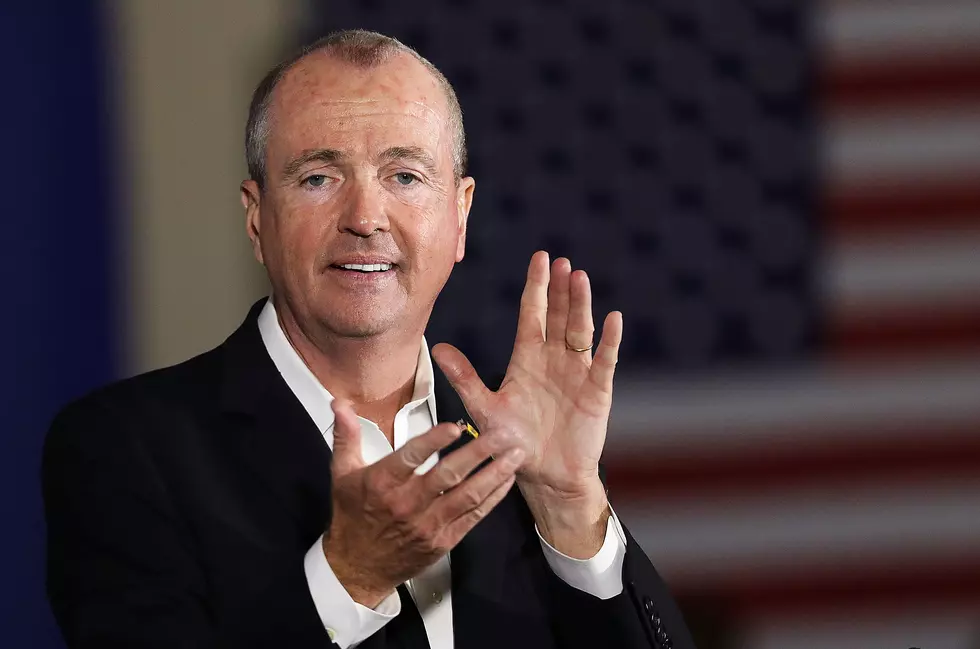 New Jersey Governor Phil Murphy – Harry Hurley – WPG Interview

LISTEN TO OUR DEFINITIVE GOVERNOR PHIL MURPHY INTERVIEW ON OUR WPG TALK RADIO SMARTPHONE APP - IT'S AVAILABLE ON DEMAND
New Jersey Governor Phil Murphy appeared on the "Hurley in the Morning" program in a wide-ranging interview.
The full 20 minute interview is available on demand by using our WPG Talk Radio smartphone app and simply click on the Podcasts button.
The Governor Murphy interview is located on the "Hurley in the Morning," Wednesday, March 31, 2021 Podcast.
Governor Murphy directly responded to a series of questions that I posed, pertaining to a general COVID-19 update; what steps need to be taken to stave off a most unwanted fourth wave of the pandemic; the collaboration established to vaccinate all willing Atlantic City casino employees by Memorial Day and questions about what voting methods will be in place for the upcoming June primary and November general elections.
Governor Murphy also shared something that I don't believe he's ever mentioned anywhere before.
Governor Murphy confirmed that he has not yet received his vaccination for COVID-19.
I stated that this demonstrates his good character and I further elaborated that Governor Murphy might be the only Governor in America currently not vaccinated.
Governor Murphy made it clear, he did not want to cut in front of the line and that he's been waiting his turn. He becomes eligible on April 5, 2021, when the age to receive the COVID-19 vaccine in New Jersey is lowered from 65 years old down to 55 years old, with no restrictions.
Governor Murphy also confirmed that within one month, (May 1, 2021) there will be no age restrictions for getting the COVID-19 vaccine.
Governor Murphy went into detail regarding his concerns about the recent increase in positive COVID-19 cases in New Jersey.
Despite these legitimate concerns, Governor Murphy maintained that he remains optimistic in New Jersey's ability to rebound in time for the Memorial Day weekend.
The Governor reemphasized all of the important basics; wearing a face mask, proper social distancing, using responsible, good common sense when gathering in groups.
It's a definitive interview, lasting 20 uninterrupted minutes and it's worth taking a listen.