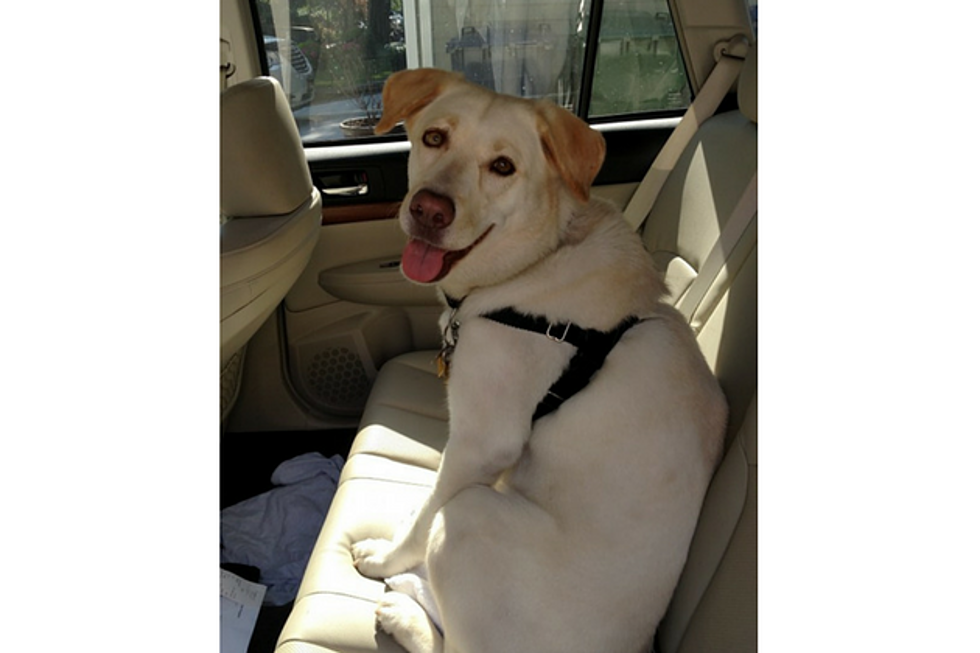 New Jersey's Favorite Dog Breed Isn't What You Think (or Maybe it Is)
Gary Guida, TSM
If you're a dog lover, then this list of New Jersey's favorite four-legged breeds should really peak your interest.

The American Kennel Club has just released the top dog breeds of 2016, and while there are a few surprises, the top spot belongs to the most popular breed in the country (and the Garden State), according to AKC and NJ.com.
6

Rottweilers are a confident breed that require lots of training. They can be extremely stubborn and headstrong.

5

Bulldogs are known to be courageous, gentle companions with a fondness for kids.

4

French Bulldogs or "Frenchies" are active, intelligent, alert and curious. The breed is also extremely muscular. Don't let their tiny size fool you!

3

Ranked #3 in the nation and in New Jersey, Goldens are friendly, intelligent, and athletic. They make a great family pet and are used for therapy situations.

2

Extremely loyal and protective. Known as an top-notch Guard Dog.

1

The Lab comes out on top for New Jersey and the entire nation for the 26th consecutive year. Labs are extremely family-friendly and are know to have bubbly personalities.
More From WPG Talk Radio 95.5 FM