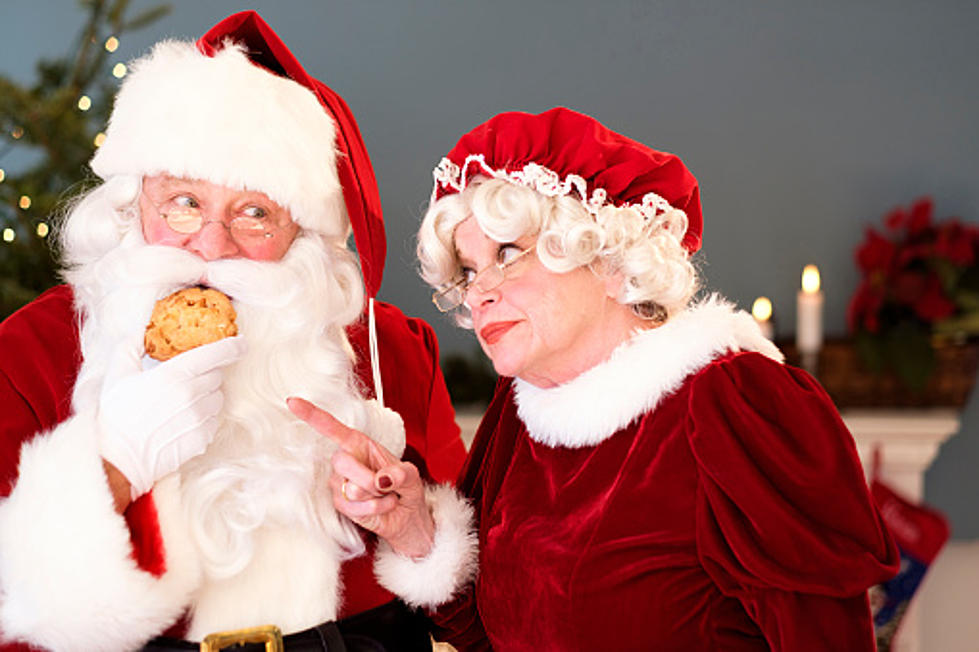 Nice Ways to Make Naughty Holiday Treats
Getty Images/Tetra images RF
We all know Santa loves warm baked cookies and a glass of milk... and he's got the waistline to prove it. Maybe this year we can introduce Santa to a healthier kind of cookie.
If you plan on baking cookies, cakes, pies or other goodies for the holiday, you can choose some healthier ingredients without sacrificing taste.
Try using brown sugar or honey instead of white sugar, coconut oil or applesauce instead of butter or canola oil. You can often reduce the fat and the sugar in the recipe without giving up on the taste. Plus, when it's time to add the chocolate chips, try using a healthier chocolate like dark chocolate. To kick things up a bit, add some oat flakes to the mix. Santa will enjoy the healthier cookies and guess what… and so will you.
Check out these recipes. We don't want to claim that these are health food, but they do have some healthier ingredients and during the holidays, every little bit helps. Here are some sweets that are a little less naughty and a lot more nice.
More From WPG Talk Radio 95.5 FM