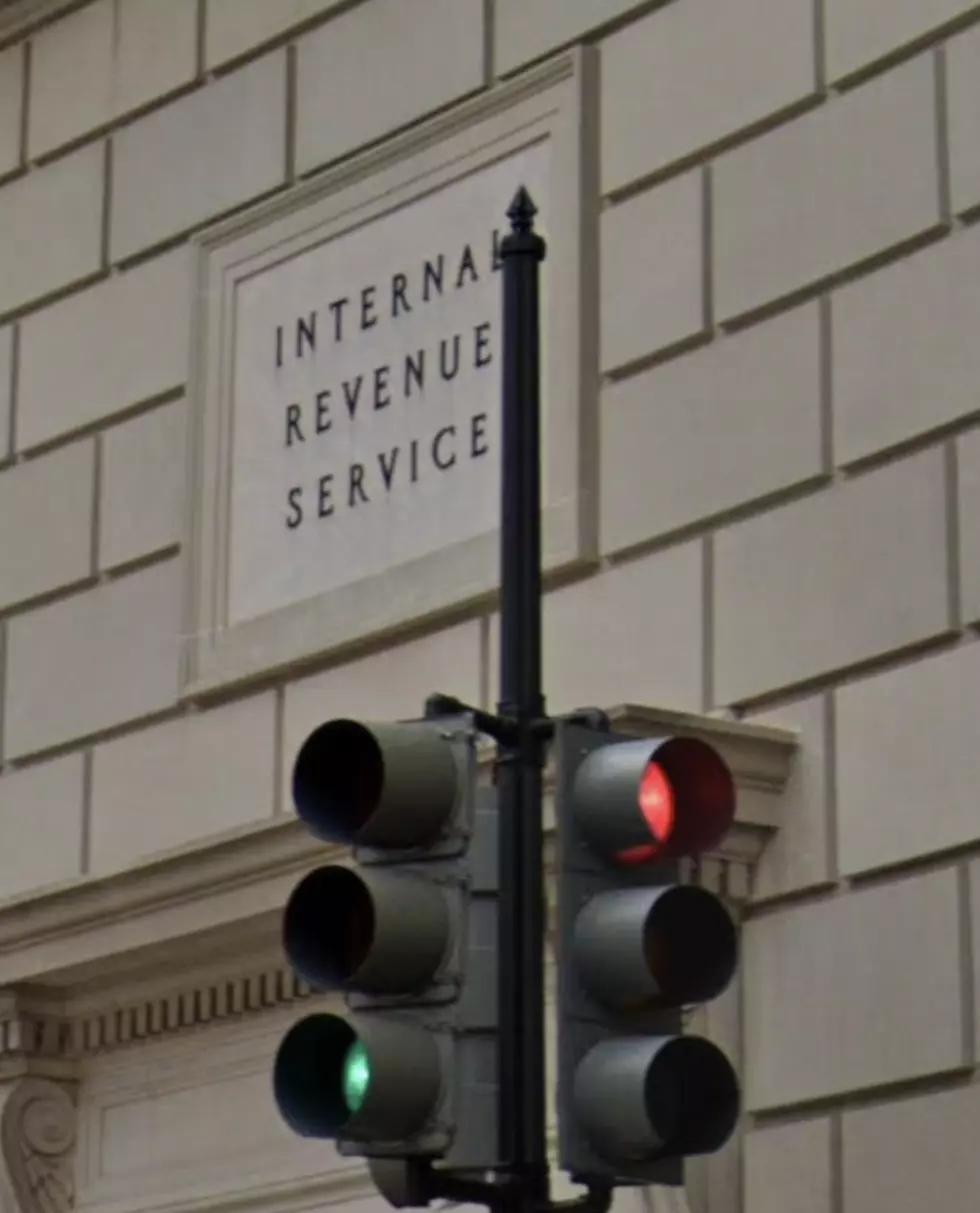 NJ Congressman Van Drew Calls Out Weaponizing Of The IRS
Google Maps
United States Congressman Jeff Van Drew, R-NJ-2 is taking a firm public position against the legislation that recently passed in The United States Senate.
The measure (Inflation Enhancement Act) now heads to The House of Representatives for consideration.
If it passes in The House of Representatives, it then heads to PresidentJoe Biden's desk for certain passage.
As a part of the approximately $ 750 billion so called  health care and climate legislation includes $ 80 billion to add 87,000 new IRS Agents.
"In the Democrats newest version of Build Back Better, it spends over $750 billion on Green New Deal provisions, raises taxes, and hires additional IRS agents to go after middle-class Americans, yet does not allocate a single penny to assist our underwhelmed and overworked border patrol agents. This bill is a total sham and the American people will not fall for it," said Van Drew.
Many believe that The expansion of government, by adding 87,000 new IRS agents is an attempt to gain power and harass Americans with audits and other harassment tactics.
"We are in the middle of a recession. There is no reason that taxpayer dollars need to go towards hiring an IRS army that will only end up targeting hard-working Americans who are just trying to afford gas and groceries," said Van Drew.
Van Drew has also criticized the spending priorities in this legislation, in that not a single dollar is allocated towards border security.
SOURCE: United States Congressman Jeff Drew.
Click Here to view Van Drew's full release.
Our 10 Best Golf Courses In Atlantic County, New Jersey
Fun Things To Do In The Atlantic City Area, Summer, 2022
More From WPG Talk Radio 95.5 FM