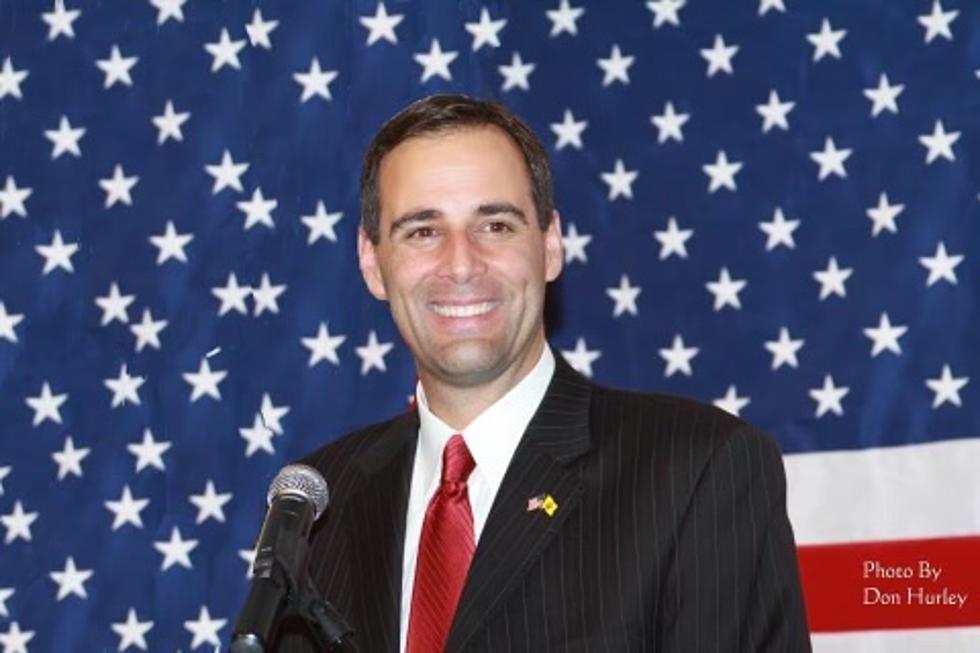 NJ Senator Polistina Makes Decision On Deputy Supt. Of Elections
Don P. Hurley photo.
In a Townsquare Media Atlantic City exclusive, New Jersey State Senator Vince Polistina confirmed today that he has the paperwork on hand and that he will "sign off" on the hiring of Audrey Miles to serve in the newly created position of Deputy Atlantic County Superintendent of Elections.
Polistina did not confirm when he will sign the paperwork, but, he said "I will be signing it and this is a definitive answer that I'm giving to you," said Polistina.
Here is is a link to our prior coverage about the creation of this position and New Jersey Governor Phil Murphy's intention to nominate Miles for this position.
Read More: Deputy Superintendent Of Elections Created In Atlantic County, NJ
We are forecasting that Polistina's collegiality regarding this position has the legitimate potential to pay off with regards to five critically important (open) New Jersey Superior Court Judgeships and the key opening for Atlantic County Prosecutor.
Cary Shill has been serving as Acting Atlantic County Prosecutor since the resignation of Damon Tyner.
Here is Audrey Miles:
Miles is the current Vice Chair of the Atlantic County Board of Elections, a position that she will have to resign before taking the newly created position.
Miles is also the former Chair of the Brigantine Democratic Party.
Atlantic City's Firsts Throughout History
Hotels in Ocean City for Your Next Vacation
Ocean City has earned its nickname as "America's Greatest Family Resort." We take a look at 7 Ocean City Hotels that you can consider for your next family vacation or staycation.
More From WPG Talk Radio 95.5 FM