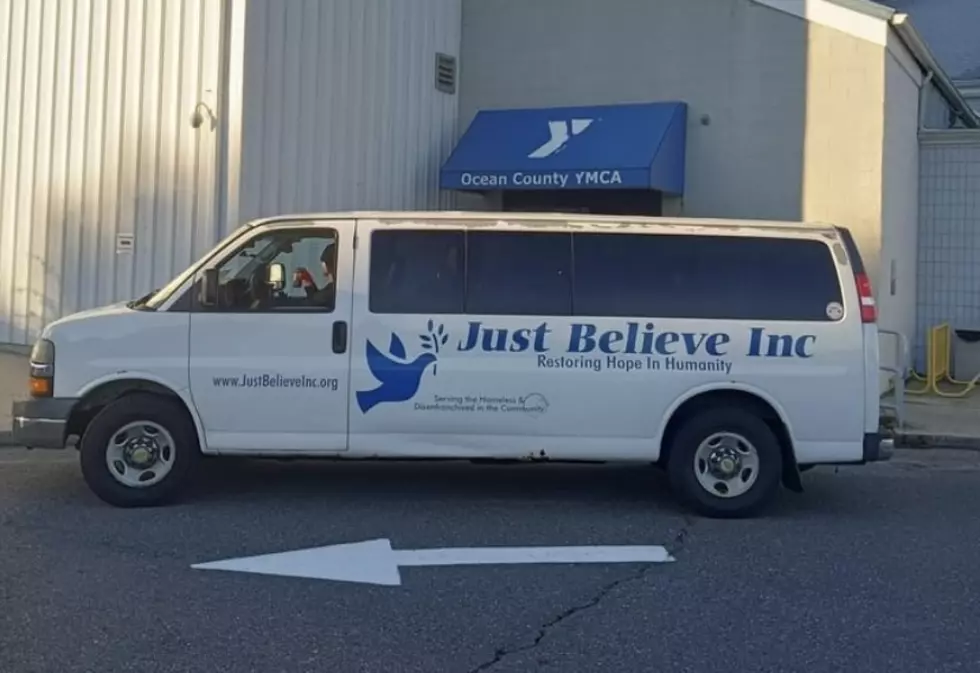 Ocean County, NJ: Turning Grief Into A Profound Addiction Home
Just Believe, Inc. via Facebook.
Paul Hulse is the Chief Executive Officer of Just Believe, Inc., a nonprofit that advocates for the homeless and at-risk population in Ocean County, New Jersey.
We have learned that Hulse is in the planning stages of honoring the memory of his late friend, Larry Robertello by developing a special transitional home that will help men overcome addiction.
We are so moved by his organization and this particular project in honor of Robertello, who served in the United States Army on two tours of duty in the Iraq War between 2001-2004.
Robertello earned two meritorious service awards during his honorable military service in the theater of war.
According to Hulse, Robertello suffered from post-traumatic stress disorder. This led to drug addiction. Robertello went to rehabilitation three different times, tragically suffering an overdose death in April 2022.
Here is a photo (from Hulse) taken of Robertello, while he was serving in Iraq two decades ago. It's blurry, but, a profound example of an American soldier serving and protecting our nation.
The current status of "Larry's Home" is as follows:
Hulse has secured the raw land in Little Egg Harbor. The land was donated.
The plan calls for a 4 bedroom ranch-style home. Hulse has secured the architect and project engineer.
Hulse has confirmed that "Larry's Home" will:
serve up to eight men for 12-month periods.
have volunteer life coaches.
Those housed will have to attend recovery meetings.
be required to seek employment.
Just Believe, Inc. has achieved grants, sponsorships, and donations, totaling approximately $ 100,000 towards the development of "Larry's House."
They estimate that a budget of $250,000 will be required to get the project going, according to Hulse.
This home will be a first of its kind in Ocean County. Hulse wants to change the current perception of addiction.
We have been covering addiction issues for more than 30 years and have always tried to help battle the public perception that addiction is a choice and not a disease.
There's significant community compassion for most diseases. However, when it comes to the disease of addiction, many take a less understanding and less sympathetic position.
It's due to an overall lack of knowledge about the disease of addiction.
The goal is to break ground in May 2023 and the opening of "Larry's Home" in 2024.
For more information, you can visit www.justbelieveinc.org. Donations for "Larry's Home" can be mailed to Just Believe Inc at P.O Box 5441, Toms River, New Jersey, 08754.
Atlantic City Area Readers Submit Favorite Winter Comfort Foods
Fun Things To Do In The Atlantic City Area During The Winter Cold
More From WPG Talk Radio 95.5 FM