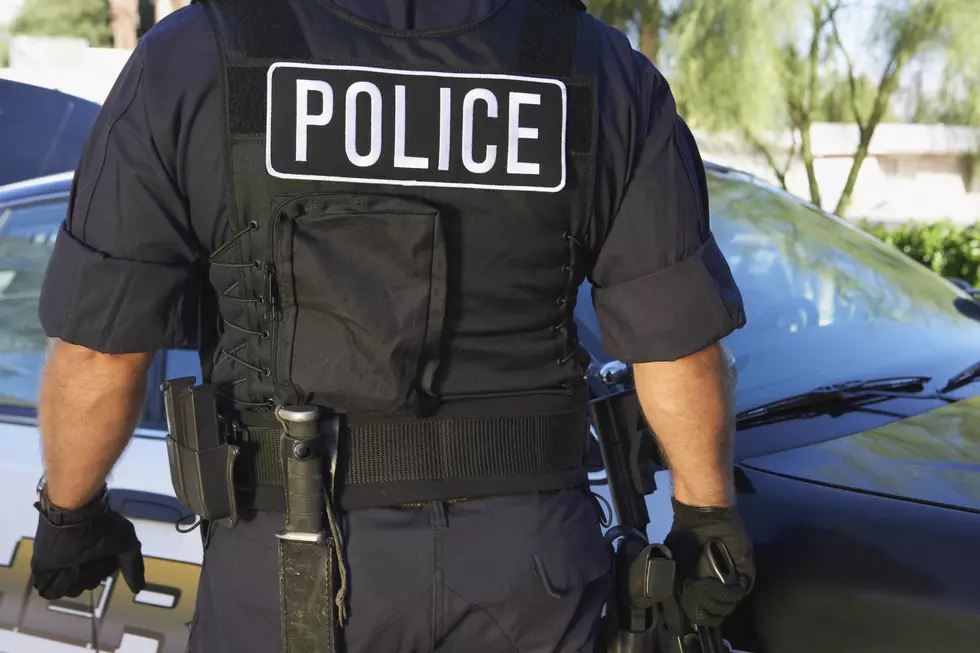 Police Beat: Galloway and Bridgeton Cops Look For Help With Cases
moodboard
Police in Galloway Township and in Bridgeton are asking the public for help in a couple of unrelated cases.
In Galloway Township, police are asking for the public's help in identifying a man caught on camera in what appears to be a residential area. Police have not said the man is a suspect, only that that are looking to identify him "in connection with an ongoing investigation."
If you can help Galloway Township Police, you're urged to contact Detective Fabrizio at 609-652-3705 x325.
Meanwhile, in Bridgeton, it's not a person police are looking for - it's a tractor.
Bridgeton Police are trying to locate a 1988 Ford model 445A tractor. Police say the tractor was stolen from the Rosenhayn Avenue area of Bridgeton sometime after March 15th.
If you can help Bridgeton Police, you're urged to "contact Detective Yoshioka at 856-497-4541. You can email at Yoshiokam@cityofbridgeton.com. You can also submit an anonymous tip through our webpage (www.Bridgetonops.com) or through the Tip411 app."
LOOK: 15 Discontinued McDonald's Menu Items
What Are the Signature Drinks From Every State?
More From WPG Talk Radio 95.5 FM