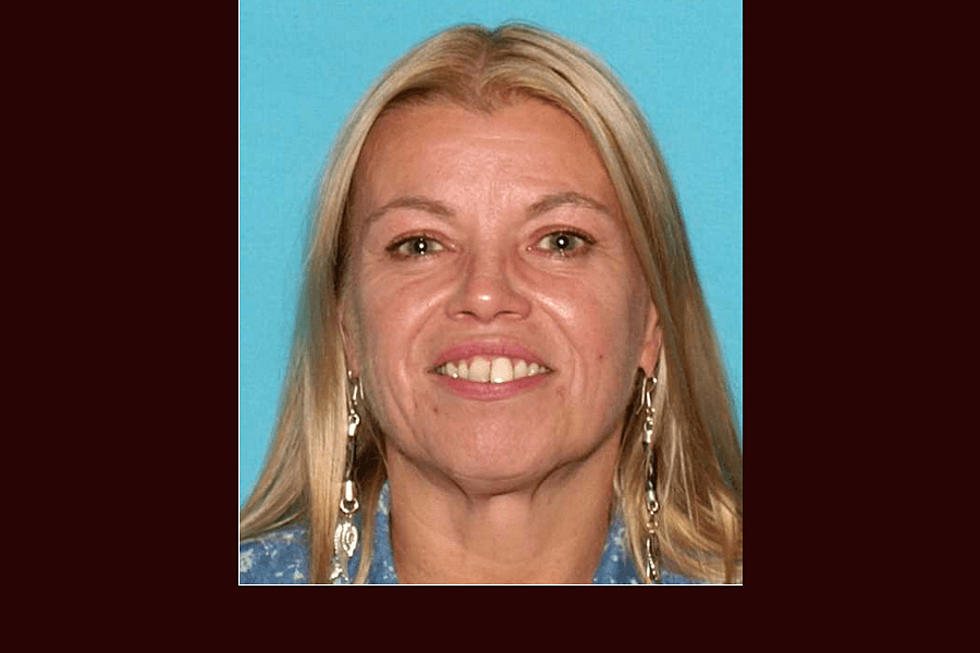 Prosecutor: Burlington County, NJ, Woman Charged in Crash that Killed Teen
Wanda Sprague of Pemberton NJ - Photo: Burlington County Prosecutor's Office
A 54-year-old woman from Burlington County has been charged in connection to a crash last month that killed a 17-year-old driver.
Burlington County Prosecutor Scott Coffina says Wanda Sprague of Pemberton is facing first-degree reckless manslaughter and second-degree vehicular homicide charges.
Authorities say on the night of December 16th, officers with the Pemberton Township Police Department were called to the area of Lakehurst Road and Rancocas Lane for a report of a crash.
The investigation determined that the headlights on Sprague's Chrysler 300 were not turned on when she crashed head on into a Nissan Sentra being driven by Kayla Bowen, 17, of Pemberton Township. Ms. Bowen was pronounced dead at the scene. The investigation further determined that Sprague had been consuming alcohol prior to the crash at a nearby bar, and reached a speed exceeding 90 mph prior to the collision.
Sprague was seriously injured in the crash and is still recovering.
Coffina's office says she was also issued multiple traffic citations, including Operating Under the Influence of Alcohol or Drugs.
The case will now be prepared for presentation to a grand jury for possible indictment.
The public is reminded that charges are accusations and all persons are considered innocent until proven guilty in a court of law.
Remembering 21 Old South Jersey Drive-in Movie Theaters and What's There Now
South Jersey used to have nearly two dozen drive-in movie theaters -- now, only one remains. Let's take a look at those old theaters and what has replaced them.
2021 NJ property taxes: See how your town compares
Find your municipality in this alphabetical list to see how its average property tax bill for 2021 compares to others. You can also see how much the average bill changed from 2020. For an interactive map version,
click here.
And for the full analysis by New Jersey 101.5,
read this story.
More From WPG Talk Radio 95.5 FM