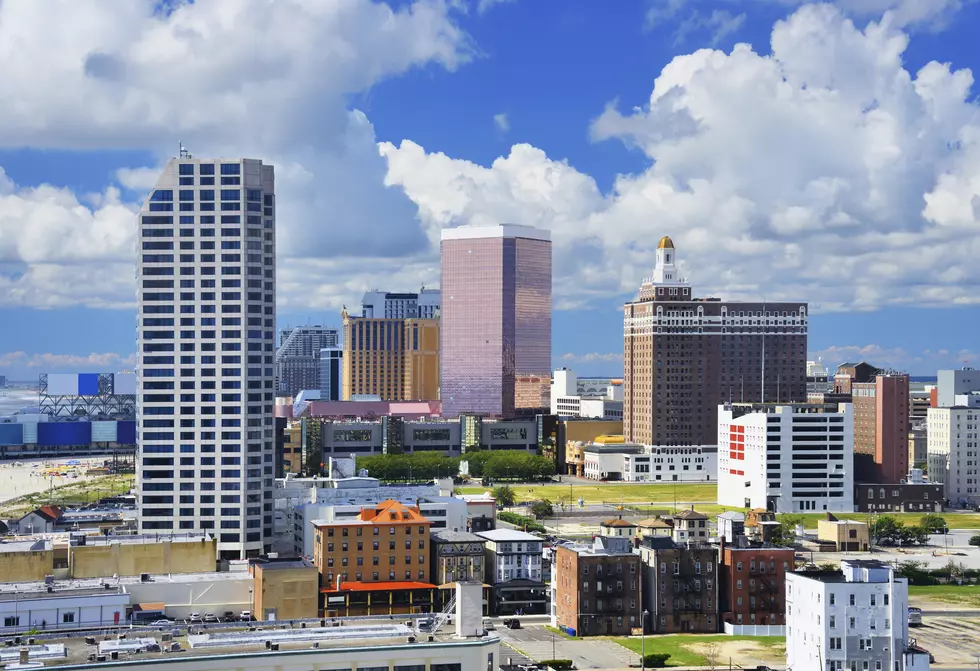 Rooting For Labor Peace In Atlantic City: Local 54 & Casino Industry
SeanPavonePhoto
The art of collective bargaining is that in the end, neither side should be entirely happy.
Nor, should either side should feel like they got disproportionately hurt in the process.
It's all about give and take. Ultimately, each side should feel like they won in some areas and lost in others.
The current contract negotiations between UNITE-HERE Local 54 and the Atlantic City Casino Industry will most likely go down to the wire.
That's also common in these types of serious negotiations.
Having a hard-and-fast deadline is always helpful. It allows each side to get across the finish line together.
It encourages a sense of urgency to complete the important tasks required to reach a deal.
The casinos certainly do not want a strike during the 4th of July Holiday weekend with South Jersey's biggest union.
Local 54 union classifications provide essential staffing coverage for the Atlantic City hotel-casinos.
Clean rooms and clean public areas are essential for customers to be able to enjoy an Atlantic City destination resort experience.
These important jobs are handled by local 54 housekeepers and environmental services staff members.
Local 54 members also hold key positions on the food and beverage side of the hotel-casino industry.
Again, placing Local 54 members in critically close contact with all key customers.
The 4th of July is one of the most important major holiday weekends of the year.
Years ago, during a shameless political budget squabble in Trenton, it resulted in the actual closure of the Atlantic City casinos during the 4th of July holiday weekend.
It was devastating, as unscrupulous politicians used the casinos as budget pawns. It had a lasting effect for a number of years, as prospective patrons were left wondering whether the casinos would be open or closed for July 4th in subsequent years.
We just can't afford to have anything like this happen, again.
Time will tell. The union wants a certain level of salary increase. The casinos must be able to afford to pay it now and going forward.
What the union just also fully recognize is that if business drops, jobs will be lost. This is something that no one should want.
In the end, I have great faith in the casino industry and union President Bob McDevitt to do the right thing.
10 Things I am Extremely Grateful For in Atlantic County
10 Things I am Extremely Grateful For in Atlantic County
More From WPG Talk Radio 95.5 FM