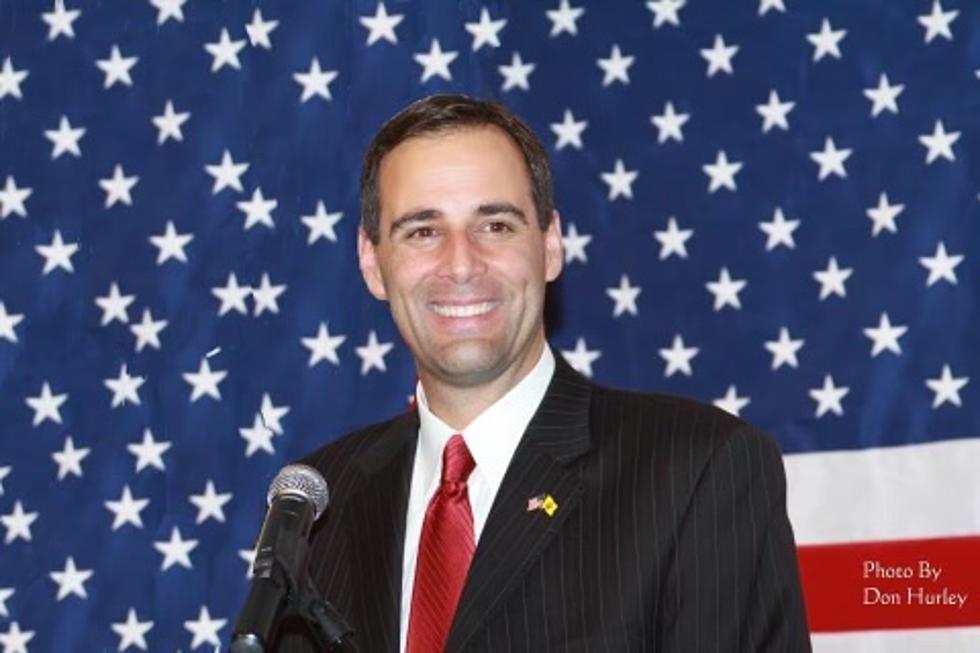 Senator Polistina Confirms Atlantic City Mayor Small Won't Meet
Don P. Hurley photo.
New Jersey Senator Vince Polistina, R-2 has earned a reputation for his willingness to work with all stakeholders, regardless of political party affiliation.
Polistina's approach is that "you must be willing to work with everyone to get things done on behalf of the people that we have been elected to serve."
In a live, on-air interview on March 29, 2022, Polistina stated that Atlantic City Mayor Marty Small will not meet with him.
Further, Polistina said, "I have attempted to meet with Mayor Small several times for the betterment of Atlantic City and the district."
"I've been told that the reason that he won't meet with me is because I supported Tom Foley in last year's Democratic Primary," said Polistina.
Foley is a former New Jersey Assemblyman, Atlantic County Freeholder, Pleasantville Councilman, Atlantic City Fire Department Battalion Chief, and former Director of emergency management for Atlantic City.
Foley was critical of Small during their contested primary election.
Polistina also confirmed on-air, that he has been "good friends with Ernest Coursey for many years."
Coursey is an Atlantic County Commissioner and he's also a full-time top aid to Mayor Small.
For more than 40 years, the relationship between the Atlantic County Senator from District 2 and the Mayor of Atlantic City has been a crucial one.
Senator Steve Perskie; Senator Bill Gormley and his rapport with Mayors, Mike Matthews, James Usry, Jim Whelan, and Lorenzo Langford.
When former, late, Senator Jim Whelan had a strained relationship with Mayor Lorenzo Langford, that was not good for business and good order.
Langford earlier had defeated then long-time Atlantic City Mayor Whelan and Whelan's hard feelings about it never fully abated.
Senator Whelan and then-Mayor Guardian had a cordial working relationship. Guardian actually got along better with Whelan than he did with then-Governor Chris Christie.
Guardian is now a New Jersey Assemblyman.
In the political hierarchy, order of things The Mayor of Atlantic City needs The State Senator much more than The State Senator needs The Mayor.
Atlantic City is playing with a particularly weak hand, as they are subservient to the state of New Jersey controlling all aspects of Atlantic City government operations, under the approved takeover legislation.
It would be in Small's best interests to take Senator Polistina's call the next time it comes. Dysfunctionality is never a good thing when you take an oath of office to serve the public.
Atlantic City's Firsts Throughout History
More From WPG Talk Radio 95.5 FM