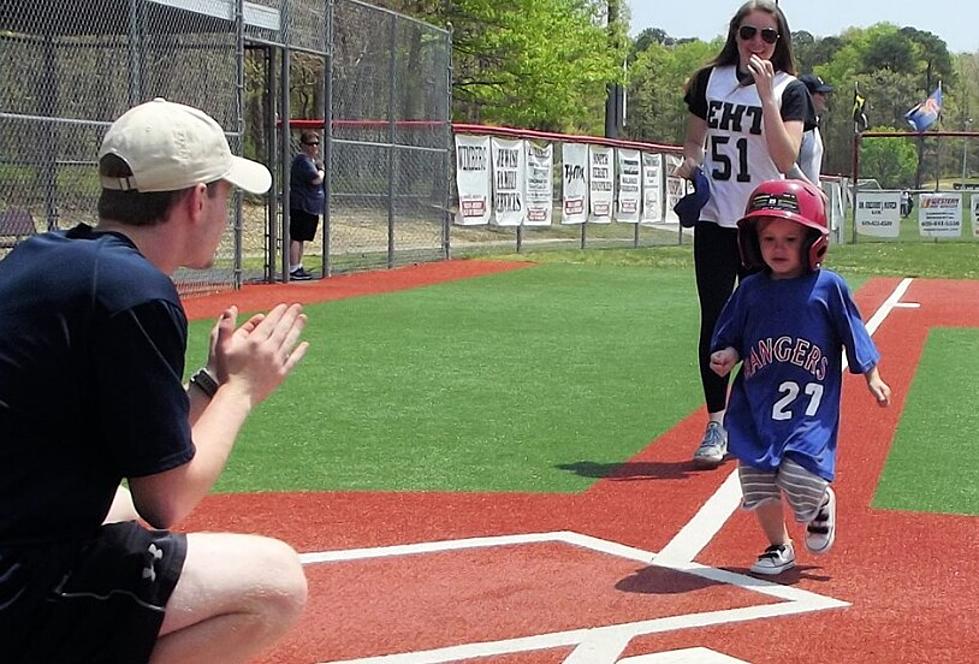 South Jersey Field of Dreams Celebrates 15th Anniversary Sunday
SJFOD/Facebook
In the spring in 2004, a new baseball field designed to allow kids with physically and mentally disabilities a chance to participate in that Great American Pastime, baseball, opened in Absecon.
I was invited to that Opening Day at the South Jersey Field of Dreams. I think I even helped with a little play by play announcing as the first players finally got the chance to play baseball after being restricted to the sidelines their whole lives. It was a beautiful and memorable day for those 30 or 40 kids and their families, but it was only the beginning.
Over the next 15 years, the team of dedicated volunteers at the South Jersey Field of Dreams worked hard to expand the amenities at the field's complex, with a playground, min-golf, snack bar, fitness trail and much more.
Even more importantly, the number of players grew into the hundreds, with kids and adults coming from all around South Jersey to be a part of the action, and groups of students volunteering their time to help on game days.
The South Jersey Field of Dreams has become one of South Jersey's local treasures.
This Sunday, May 20, you are invited to celebrate the 15th anniversary of the South Jersey Field of Dreams. The Field, in the Jonathon Pitney Recreation Park in Absecon, has a full slate of activities to celebrate the occasion.
Come on out for fun, food and family-friendly activities including the 1.5 Mile "Special Athletes", Families & SJFOD Fans Fun Run & Walk, Goodwin's 9-Hole Mini-Golf Open At "The Burrows" Course and The Coach "Greg Reid" Memorial Home Run Derby!
More From WPG Talk Radio 95.5 FM