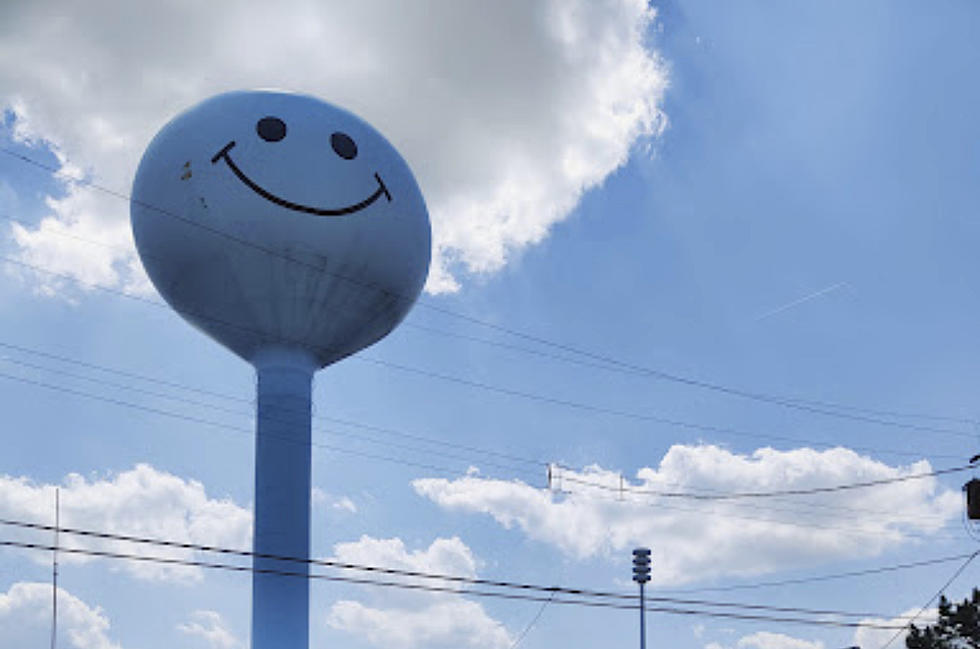 Surprise: Longport, New Jersey Has Lost Population For 4 Decades
Google Maps
This week, the Borough of Longport, New Jersey has celebrated 125 years since it was incorporated in 1898.
Longport was originally founded in 1882, 141 years ago.
To put this in context, upon its founding, the President of The United States was Chester A. Arthur, America's 21st President … who became President following the assassination of President James Garfield.
Longport is a quiet and very desirable town in to live. The property values are high and the property taxes are low.
We love to drive through Longport, to see the beautiful, well maintained homes. We do it often. Great pride is exhibited by the homeowners.
The local Commission form of government is small and very efficient.
Longport provides a taxpayer paid police department and shares fire protection services with direct neighboring Margate City.
Longport does not have a public schools system. They effectively enjoy a sending district relationship with the Margate City Public Schools system and Ocean City High School.
For many decades, Longport was a sending district to Atlantic City High School. This changed as the Atlantic City Public Schools system continued to decline, Longport decided to make the switch.
I took a look at the United States Census as it relates to migration in and out of Longport.
Rarely discussed, the population in Longport has been steadily declining for decades.
In the year 1990, Longport had a population of 1,224 people.
In 2000, the population was 1,054.
In 2019, the population was 895.
In 2020, the population was 893.
Every 10 years, for 4 decades, the population of Longport has declined.
This downward trend is not because of the quality of life in Longport is declining. Quite the opposite, as Longport remains a wonderful, residential community that has very little commercial development.
The tiny borough is safe and clean, offering everything that any family would want to have in their hometown.
NOTE: Longport used to be substantially larger, however, powerful ocean surges swept away 1st through 10th Avenues during the storms of 1913 & 1914.
After this massive damage and property loss, a seawall was constructed at the end of 11th Avenue.
If you've ever wondered why the Southern end of Longport begins at 11th Avenue, this is why … because 1st through 10th Avenues were literally swept away and reclaimed by Mother Nature.
What Are These Atlantic & Cape May, NJ Communities Best Known For?
The Atlantic City Area Great Hurricane Of 1944 (AMAZING PHOTOS)
More From WPG Talk Radio 95.5 FM