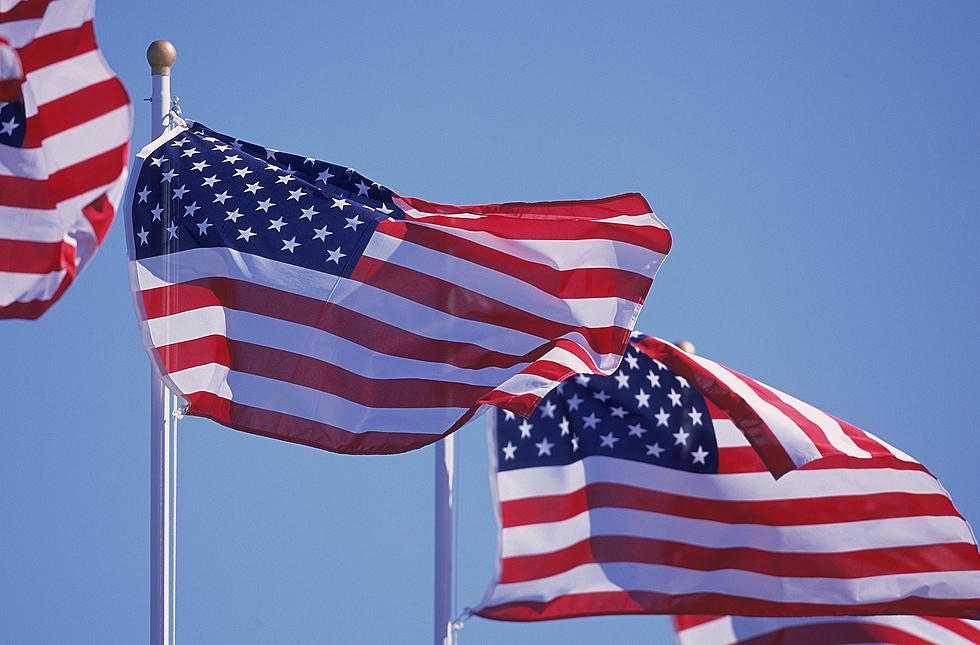 Terrorist Enemy Kills At Least 12 U.S. Service Members In Afghanistan
Scott Halleran, Getty Images
At this hour (3:30 p.m.), at least 11 United States Marines and 1 United States Navy medic have been killed in a terrorist attack today in Afghanistan.
It is the largest loss of United States Military service members in a single event in more than a decade.
Overnight and early this morning, credible threats were revealed that a terrorist attack was imminent.
Civilians were also killed and injured in today's terrorist attack.
There are at least 27 confirmed casualties and the number keeps increasing throughout the day.
The attack was organized and preplanned.
It involves a suicide bomber and shooters.
The bombings took place at the Abbey Gate near the Hamid Karzai international airport and at the Baron Hotel.
More than six hours after the terrorist attack, The President of The United States, Joe Biden has not yet addressed the American people.
The Taliban has denounced the attack and have said that they will exact revenge against those responsible.
I trust nothing that The Taliban says.
Either ISIS or a Taliban spinoff group, Corazon (an al-Qaeda affiliate) appears to be responsible for the terrorist attack. This is not confirmed.
Thousands of Americans, interpreters, and other working partners remain trapped in Afghanistan.
All have been instructed by The United States department of state to find a safe place to stay and not Attempt to make their way to Hamid Karzai international airport in Kabul, Afghanistan.
The United States military has confirmed that numerous threat streams remain.
Developing.
COVID relief for NJ municipalities: How much is your town getting?
The American Rescue Plan signed by President Joseph Biden awards $10.2 billion to New Jersey. Here is a a county-by-county and town-by-town breakdown.
Census 2020: The 20 biggest places in New Jersey
A countdown of the 20 most populous municipalities in New Jersey, as measured by the 2020 Census.
Beautiful sunflower fields to visit in NJ 2021
Among reasons why the "Garden State" remains a fitting nickname for New Jersey — late summer means the arrival of sunflower season.
There are at least six fields, spanning the state. Some are in bloom as of early August, while others are planned to peak from late August to late September.
Calling or emailing before heading out is always advisable if weather appears to be an issue.