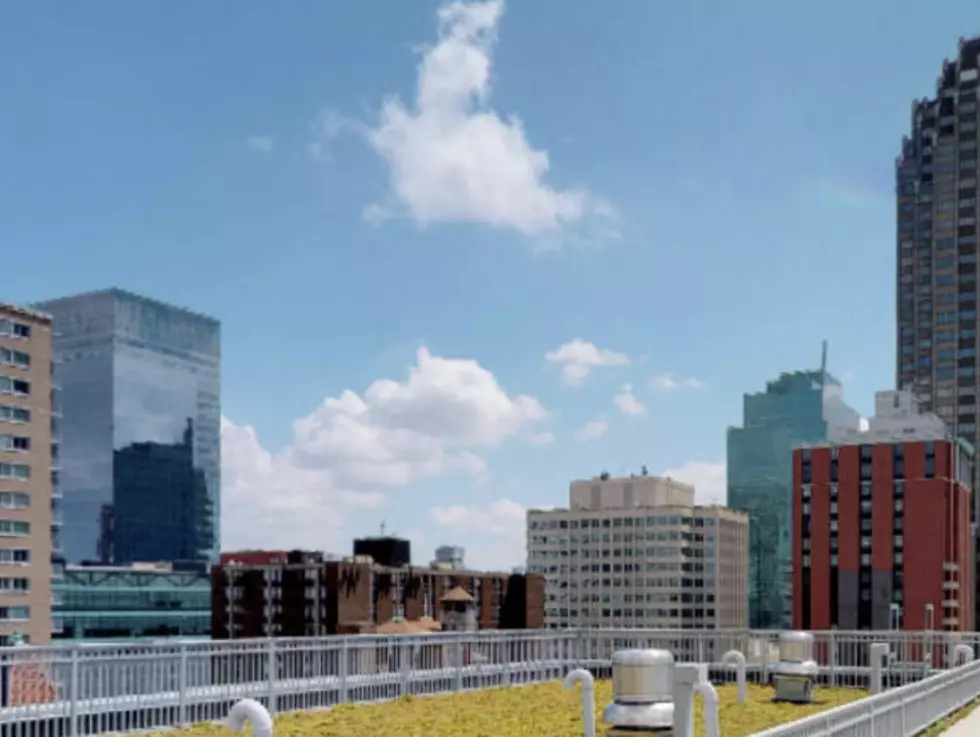 The Most Expensive City To Live In America Is In New Jersey
Google Maps
This may ultimately explain a whole lot. Suddenly, the most expensive City in America to live (from a rent perspective) is in New Jersey.
This didn't happen overnight and it has actually been several years in the making.
This could easily become a trivia question stumper. If you ask anyone in America, "Where is the most expensive rent in the whole country?
I don't think a single person would answer this question: New Jersey, of course.
According to a listing portal named, Rent … the most expensive City is not New York City, Los Angeles, San Francisco, Boston, or any other large metropolitan location … somehow, it's Jersey City, New Jersey.
Believe it or not, the average rent in Jersey City is $5,500 per month.
Look how this compares with:
New York City, $5,000, which has now topped $5,000 for the first time in its history.
Boston, Massachusetts comes in next at $4,878.
Palo Alto, California = $4,672.
Glendale, California = $4,472.
Coral Gables, California = $4,310.
Hoboken, New Jersey = $4,264.
Redmond, Washington state = $4,222.
Our real estate expert, Jo Ann Daly of RE MAX Platinum Properties of Ventnor City, New Jersey attributes this to the following factors that all converged at one time:
People were on the move during the COVID-19 pandemic.
High inflation.
Inventory supply remains extraordinarily low.
Daly said on-air last Thursday that rents will remain at or near these levels for some time to come, as the tight inventory remains a problem.
To back up our local expert Daly, here is what another real estate professional told the New York Post:
"Rental prices have surged across the United States during the pandemic, spurred by a spike in inflation and a wave of tenants moving farther from their urban offices as they settle into remote work," said Jon Leckie, who is a researcher at Rent, who recently said this to the New York Times.
Daly has been telling our listeners this exact same thing for more than two years.
Despite explaining it away rationally, it's still almost impossible to fathom that the most expensive rent in all of America is in New Jersey.
However, further supporting this exodus from some of the larger, previous rent record-holding cities is a desire to stay close to the big cities … while at the same time leaving them.
The locations winning right now are:
Near big cities
Near big tech hubs
Luxury waterfront areas.
New Jersey has set its latest record. This one, however, is not necessarily a good record to hold.
SOURCES: The listing portal - Rent, Jo Ann Daly, New York Post & New York Times.
10 Things I am Extremely Grateful For in Atlantic County
10 Things I am Extremely Grateful For in Atlantic County
Our 10 Best Golf Courses In Atlantic County, New Jersey
More From WPG Talk Radio 95.5 FM