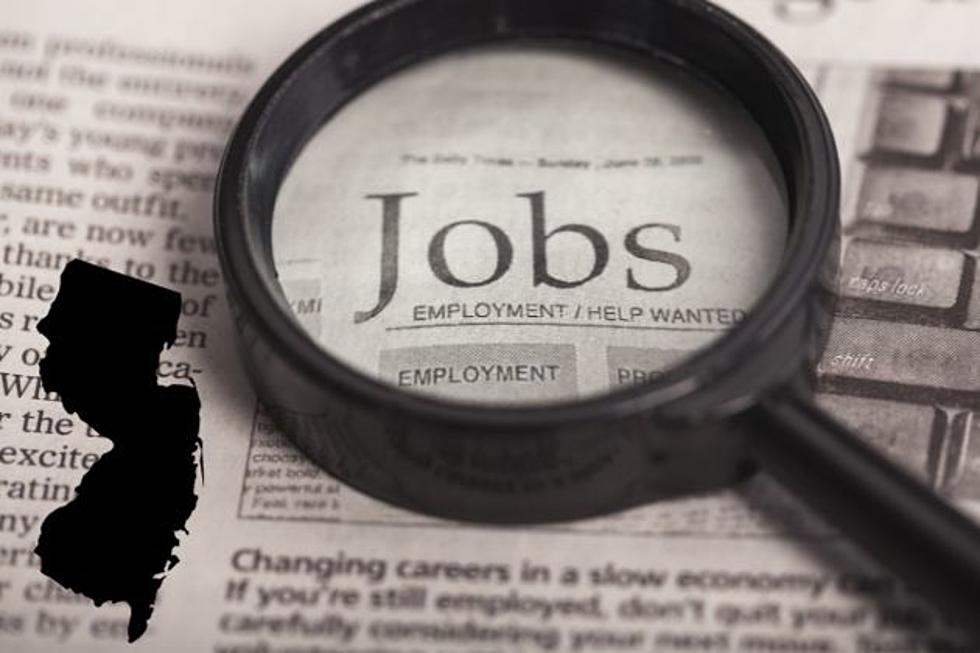 'Toughest' Job That I Ever Had Was In Atlantic City, New Jersey
Canva
The word "toughest" is always subjective. What's tough for one person may be easier for another.
I have been blessed to hold several amazing jobs during my lifetime:
Senior Hotel Executive for President Donald Trump.
Vice President of a great community and international bank.
And, for the past more than 31 years, the privilege to be a radio talk show host and digital content creator for Townsquare Media in Atlantic City.
Each position I've held is a very demanding one, with high expectations … which I like … because I was raised by parents who believed in hard work … and, the core principle that you get out of something, what you are willing to put into it.
I woke-up this morning thinking about a very "tough" job that I had when I was a teenager.
I was a dishwasher at the iconic Lambert's Ice Cream Parlor in Atlantic City, New Jersey about 50 years ago.
Lambert's opened in 1930. I worked there in approximately 1975.
It was backbreaking work, even as a fit, young 15-year-old.
Lambert's was so busy and so popular that the dirty dishes never stopped coming for your entire shift.
And, the dishes and silverware were not easy to clean. You had hot fudge, marshmallow and so many other sticky residue items to deal with.
The memory that is the most vivid in my mind is the lower muscular, back area pain that would radiate throughout my back.
To get the leverage required to scrub plates, bowls, glasses, silverware and more required you to be bent downward for hours.
Popular television host Mike Rowe created a show called "Dirty Jobs." It is his tribute to hard labor.
Being the dishwasher at Lambert's Ice Cream Parlor was a "Dirty Job," as you left with soaking wet, filthy clothes after every shift.
It was also a "tough," physical job … that I haven't forgotten about over the past 50 years.
The owners were The Ricciotti Family, who were wonderful people to work for.
This article is my reflection about how hard the job was … I only have good things to say about the owners.
Finally, like with every experience in life … you can draw great lessons. Working as a dishwasher taught me life lessons that I have never forgotten.
Atlantic City Area: Readers Share Favorite Childhood Memories
Steel Pier
Do You Remember Adventure Village in EHT?
More From WPG Talk Radio 95.5 FM