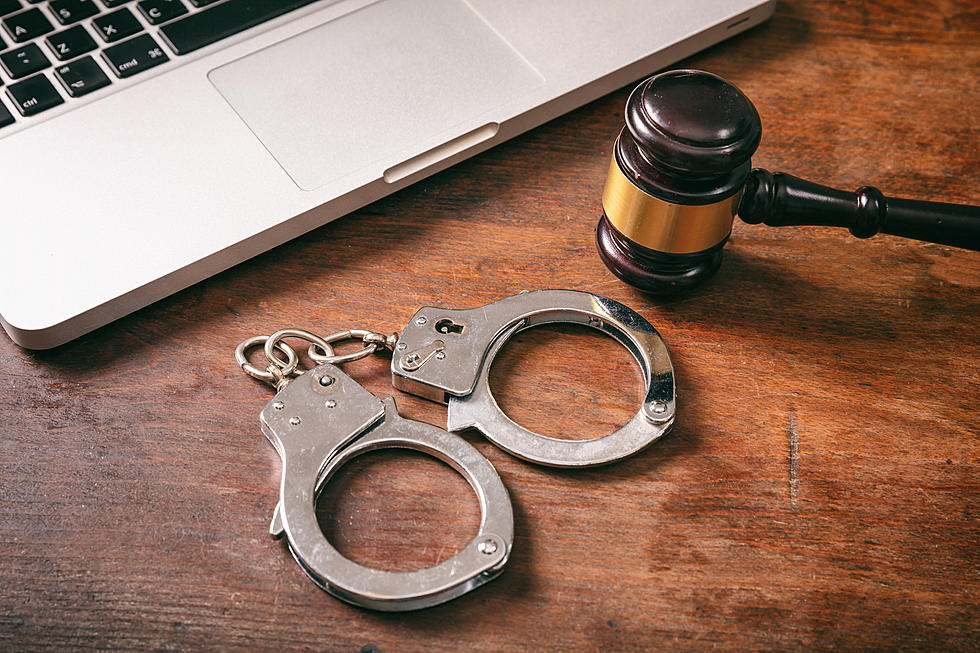 Another Person Wanted for Murder Arrested in Atlantic City
Rawf8/Thinkstock
A man from Georgia who was wanted for allegedly shooting and killing a woman last month has been arrested in Atlantic City.
New Jersey State Police arrested 25-year-old Moses Dyl of McDonough, GA, on Monday after they were able to determine he was staying at a hotel in Atlantic City.
Officials say Dyl was arrested on the Boardwalk and then lodged at the Atlantic County Jail pending extradition to Georgia.
WXIA-TV reports Gwinnett County, GA, Police found his then-girlfriend, 20-year-old Shakeya Smith, dead on a sidewalk on September 12th. Cops said there were visible injuries on Smith's body but the cause of death was not obvious at that time. A short time later, Dyl was named as a suspect wanted in her murder.
The announcement of this arrest comes within hours of Atlantic City Police arresting another man who was wanted for murder in North Carolina. In that case, 38-year-old John Mitchell of Greensboro, NC, was arrested on Tuesday in connection to the death of a mother of two back in August.
Enter your number to get our free mobile app
9 South Jersey Nightclubs Too Fun (and Wild!) to Last