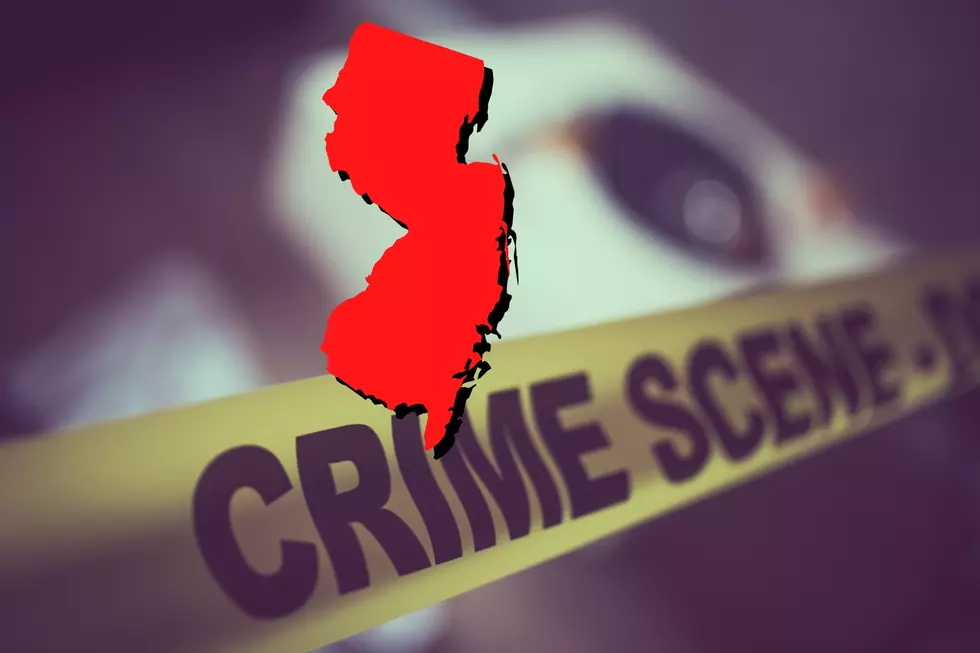 Atlantic City Anti-Violence Team Of Ex-Offenders: Do You Agree?
New Jersey crime scene - Photo: Townsquare Media Illustration
First, let me make it clear … I strongly believe in second chances.
However, at the present time, Atlantic City, New Jersey has a major problem with persistent violent incidents that are taking place on a regular basis.
Then, just when you thought the shootings and stabbings couldn't get any worse, along comes a major violent melee that allegedly involves an Atlantic City Hall employee as a direct participant.
The stabbing melee took place at Harrah's Casino Resort, in a violent incident that started at the pool area, and spilled all the way down to the front services, valet parking area.
The incident occurred In the early morning hours of Thanksgiving Day, Thursday, November 24, 2022.
The Atlantic City Police Department revealed the following information a day later (on 11/25/22):
WANTED: Kamal Allen, 34, of Bridgeton, New Jersey.
CHARGES: Aggravated assault (2 counts), possession of a weapon (2 counts), and possession of a weapon for an unlawful purpose (2 counts).
Allen is a City of Atlantic City employee, who is an ex-offender, serving on Mayor Marty Small's so-called "Anti-Violence Team."
Here is the mission statement of the anti-violence team program for the City of Atlantic City. Many of those who serve as outside contractors, who work for O.C.E.A.N. Inc., a nonprofit corporation, organized pursuant to statute, located at 40 Washington Street, Toms River, New Jersey 08753.
However, City Hall sources have told us that Small has moved some to City employee standing, when he can convince New Jersey Lieutenant Governor Sheila Oliver to approve the transfer of status.
Here are the stated goals of the anti-violence team, titled "One Neighborhood Evolution."
Atlantic City Hall insiders have raised concerns that Small is way to close to some of the ex-offenders, creating an alleged atmosphere of permissive lawlessness at the highest levels of the Atlantic City government.
It has been raising eyebrows.
The mission statement above looks and sounds great.
However, the community have been left wondering if what looks good on paper, can actually work in the real world.
Thus far, the jury is out.
$3 Billion Bader Field Atlantic City Project Planned
Philadelphia and Atlantic City developer Bart Blatstein has announced plans to develop a multi-billion dollar mixed-use project at Atlantic City's Bader Field.
Fun Things To Do In The Atlantic City Area During The Winter Cold
More From WPG Talk Radio 95.5 FM