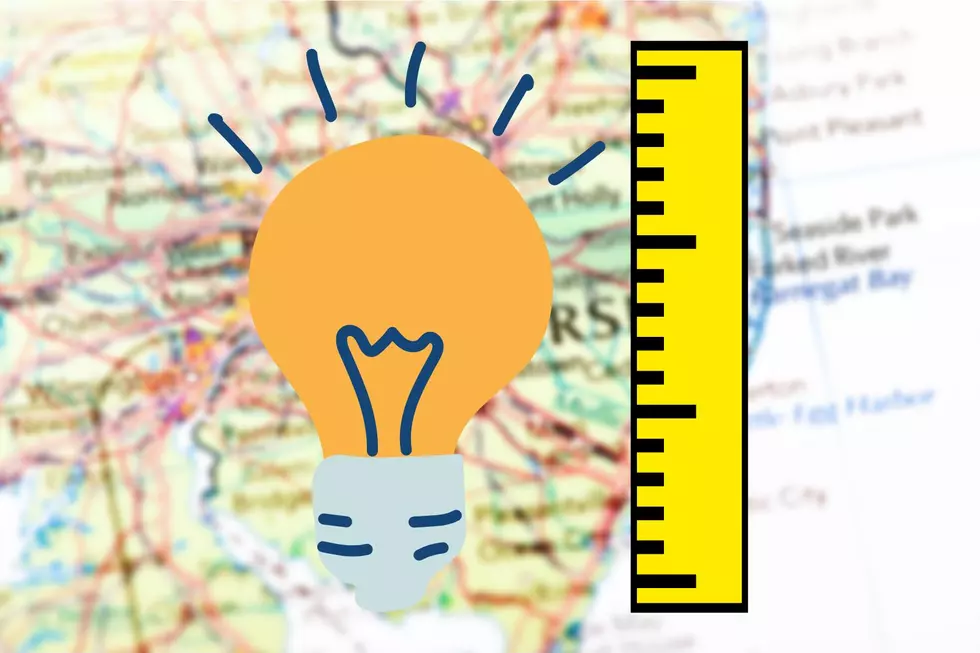 Atlantic City Area: Things That Seemed Like Good Ideas; But, Weren't
Canva
We had a recent on-air discussion about things that we've all done that at the time that we thought were a good idea … only to discover over time, that it wasn't a such a good idea after all.
We asked our listeners and readers to submit their examples for us to publish.
We've selected these 11 submissions to share with you.
1. BAD WEDDING HAIRCUT
Margie wrote:
"At the advise of your hairdresser, after growing your hair "long"for your wedding, getting a "body wave" to add fullness, turns out to be a tight curly perm."
2. WATCH OUT … THAT LAST STEP IS A DOOZY
Mark wrote:
"Trying to get down stairs faster by jumping from four steps up. When the top of my head clipped the door header, my feet swung out and I landed on my back."

3. BEFORE WALKING ON WATER -  IS IT FROZEN?
Wendy wrote:
"Walking across the bay when it was frozen! Obviously I survived."

4. IS THAT TURKEY STILL SAFE TO EAT?
Jennifer wrote:
"Putting the free frozen turkey in the refrigerator thinking it would last over a week until we were ready to cook it. No, sir."

5. WHEN IT WAS LEGAL TO IMBIBE AT 18 YEARS OLD
Bill wrote:
"Going to Gabels Margate at 18 years old."
NOTE: In New Jersey, the state legislature lowered the legal drinking age to 18 and 1973. In 1980, the legal age was raised to 19 years old. In 1982, the legal drinking age was raised to 21, where it remains to this day.

6. THE BREAK UP?
Andy wrote:
"Breaking up with a girlfriend."
7. LIBERAL ARTS DEGREE REGRETS
Rebecca wrote:
"Going to college for performing arts/liberal arts and not getting my nursing degree... I could be a Nurse Practitioner by now."
8. TOO MANY TO COUNT
John kept it pithy and wrote:
"No comment."

9. HOUSE COLOR MISS
Chuck wrote:
"We wanted to make a statement and paint our home an exotic color. It seemed like a great idea. Gotta go, now. We have some repainting to do."
10. SHOULD HAVE KEPT MY AMP
Gregg wrote:
"Selling my old Ampeg Tube Bass Amp. I saw it on eBay for $3000!"
11. KEEP YOUR DOCTOR
Mark wrote:
"If you like your Doctor … You can keep your Doctor."
This is Mark's homage to former President Barack Obama's promise made … Which was promptly broken.
$3 Billion Bader Field Atlantic City Project Planned
Philadelphia and Atlantic City developer Bart Blatstein has announced plans to develop a multi-billion dollar mixed-use project at Atlantic City's Bader Field.
Atlantic City Area Readers Submit Favorite Winter Comfort Foods
More From WPG Talk Radio 95.5 FM