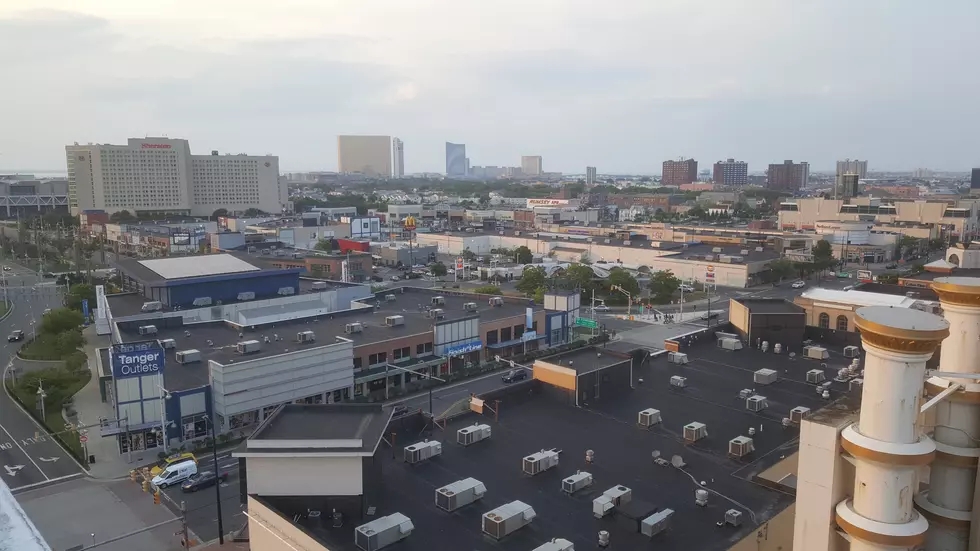 Atlantic City Cops: Four Arrested, Two Guns Recovered in Two Incidents
Atlantic City Outlets - Photo: Chris Coleman/Townsquare Media
Cops in Atlantic City say in the span of about seven hours last week, two guns were recovered, they dealt with a hit-and-run accident, heroin was taken off of the streets, and four people found themselves in handcuffs.
According to the Atlantic City Police Department, at around 6:00 last Friday evening, two of their officers responded to the 1600 block of Adriatic Avenue for a report of a hit-and-run motor vehicle crash. Police say the driver, 39-year-old Hassan Muhammad of Absecon, left the scene but then returned. Surveillance Center personnel reviewed video footage of the crash and they say Muhammad throw a gun into some bushes. Officers recovered the weapon and arrested Muhammad, who was charged with unlawful possession of a weapon, certain person not to possess a weapon, and hindering apprehension.
On Saturday morning just after 1:00, officers were out in the 2600 block of Fairmount Avenue for a ShotSpotter alert. Cops at the scene found evidence of gunfire. During an investigation, three men were arrested, a loaded handgun, and fifty bags of heroin were recovered. No one was injured from the gunfire.
In this second case, 26-year-old Colin Faulkner of Atlantic City was charged with contempt of court, 21-year-old Angel Mariche of Atlantic City was charged with unlawful possession of a weapon, and 25-year-old Ramel Bey of Atlantic City was charged with possession of CDS.
The public is reminded that charges are accusations and the accused are considered innocent until proven guilty in a court of law.
How overtaxed NJ drivers MacGyver their cars
The 8 People You Meet at Wawa at 3am
There are several different types of people you see in a Wawa at 3am