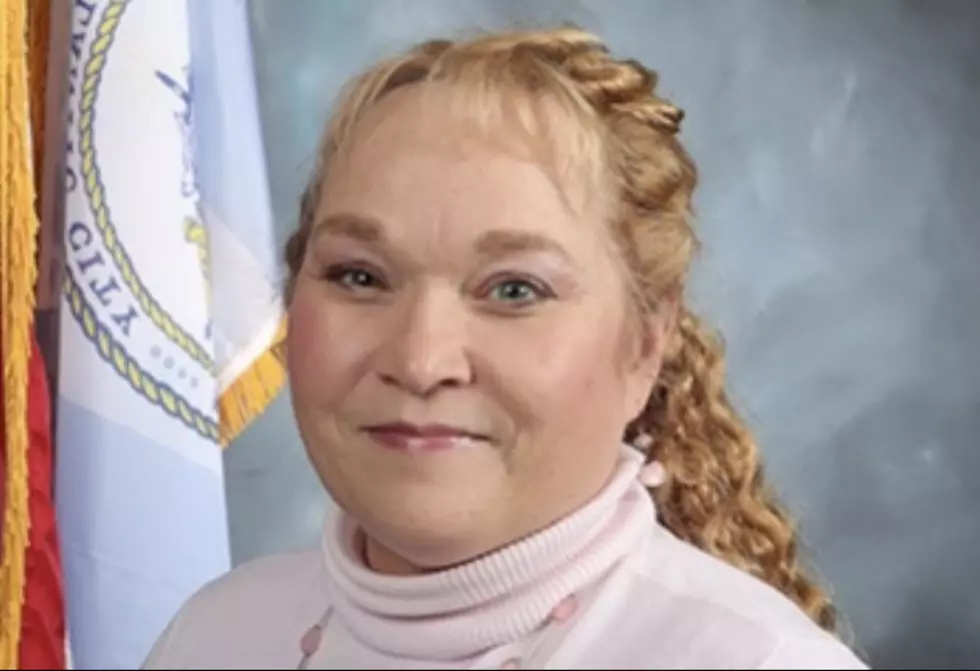 Atlantic City, NJ Mayor Fires Director: Here's The Story
ACNJ.org
We have just conducted a dynamic interview with Barbara Allen Woolley-Dillon, PP, AICP.
It was our first-ever interview with Woolley-Dillon, who we found to be elegant, articulate, and credible.
Yesterday, Wednesday, June 15, 2022, Woolley-Dillon was fired by Atlantic City Mayor Marty Small as Atlantic City's Director of Planning & Development.
Woolley-Dillon was hired in December 2018 during the administration of former Atlantic City Mayor Frank Gilliam.
Approximately nine months later, Small became the Mayor.
Woolley-Dillon confirmed to us that she was fired at about 11:00 a.m., yesterday.
Confidential Atlantic City Hall sources advised that Woolley-Dillon was unwilling to support Small in certain matters involving planning and development.
In other words, it appears that Woolley-Dillon was unwilling to sign off on certain things that Small wanted to do involving Atlantic City-owned real estate.
We posed this question to Woolley-Dillon, who said:
"I fully supported the administration whenever possible. My goal was to always move the city forward. I have an American Institute of Certified Planning (AICP) license and there are ethical cannons that I must follow at all times," said Woolley-Dillon.
"I am bound by this code of ethics. Without this license, I cannot practice in America or Internationally," said Woolley-Dillon.
"I must advocate for things that do no harm. I did not always agree with the (Small) administration. I would have liked to continue in my position," said Woolley-Dillon.
"I try to accept things graciously. I really do wish the best for the citizens of Atlantic City. I'm sorry I won't be able to continue in my role," said Woolley-Dillon.
Woolley-Dillon's résumé is both a vast and impressive one, with more than 30 years of extensive experience in planning and development.
We asked Woolley-Dillon if she intends to pursue litigation against Small and the City of Atlantic City. She was unwilling to broach this topic at this time.
Developing.
Exclusive First Look at New Island Waterpark at Showboat Atlantic City
Here is your first look at the Island Waterpark coming to Showboat in Atlantic City, New Jersey. It will be the largest indoor waterpark in the world.
Atlantic City's Firsts Throughout History
More From WPG Talk Radio 95.5 FM