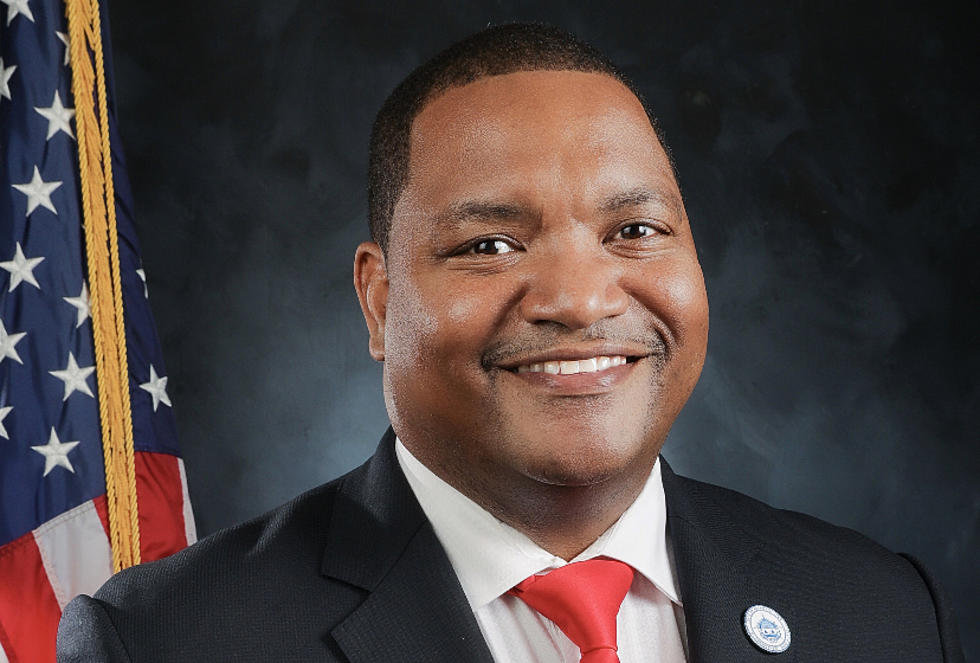 Atlantic City, NJ Mayor On Change Of Government Ballot Question
Atlantic City Mayor Marty Small
Atlantic City Hall sources have confirmed that Mayor Marty Small will hold a press conference today, Tuesday, September 27 at 10:30 AM to address the upcoming November 8, 2022, General Election ballot question in Atlantic City, New Jersey.
The voters of Atlantic City will decide if they would like to return to a non-partisan mayor-council form of government in Atlantic City.
This format was in place in Atlantic City for many years, prior to the change to a partisan, Democrat, and Republican local government configuration.
If the voters choose to change the format, it simply brings along the exact form of government currently in place … to a May election (beginning in May 2023) as opposed to Democrats and Republicans running in competitive June primary elections and a second general election in November.
We have learned and confirmed in advance of today's press conference, that Small will officially announce his opposition to the ballot question.
At the present time, keeping Atlantic City a partisan electoral battle between Democrats and Republicans is in Small's own self-interests.
However, Small didn't always feel this way about Democrats, Republicans, and Atlantic City local elections.
On October 17, 2017, Small made the following public comments, when he crossed over political party lines and endorsed Republican Don Guardian for reelection as mayor of Atlantic City.
"These are my final comments about The Mayor's Race, City Council President Marty Small stated: 'As a Democrat and City Council President, I truly believe that current Atlantic City Mayor Don Guardian is the best candidate for Mayor. Don and I fought hard against the State takeover on behalf of the residents last year, and we worked well together for the sake of moving Atlantic City in the right direction. The same can't be said about Councilman Frank Gilliam. Frank is bought and paid for by Political Bosses near and far, and is nothing more than a Manchurian Candidate. Councilman Frank Gilliam was missing in action during the most important time in our City's history because he was promised things by political bosses,'" said Small.
Small took the partisan element out of the election of 2017, however, he is against the residents of Atlantic City having the opportunity to do the same now.
Small is particularly disturbed that 4 incumbent Members of the Atlantic City Council have publicly endorsed the ballot question and are encouraging the voters to vote yes.
They collectively believe that returning the government to a non-partisan format, will take a lot of the politics out of local government and serve the public better.
If you missed our previous coverage about Atlantic City council president George Tibbitt and council members Jesse Kurtz, Bruce E. Weekes, and LaToya Dunston; here are links to these articles as follows:
Read More: Atlantic City Council President Decides Re: Government Change
Read More: Atlantic City Council Members Endorse Changing Form Of Government
Small has been publicly blaming Senator Vince Polistina and Atlantic County Republican Chairman Don Purdy for the ballot question.
The ballot question was proposed and formulated by the Atlantic City Independence Committee. Polistina and Purdy have nothing to do with it.
10 Things I am Extremely Grateful For in Atlantic County
10 Things I am Extremely Grateful For in Atlantic County
Things That Atlantic & Cape May County Locals Do After Labor Day
More From WPG Talk Radio 95.5 FM