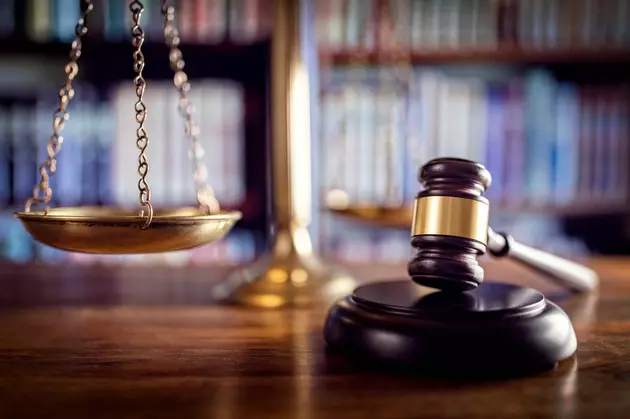 Atlantic County Commissioner Risley Wins, Again vs. Fernandez
BrianAJackson
The third time was the charm for Atlantic County Commissioner John Risley in his 2020 election versus Celeste Fernandez.
First, Risley won on General Election Day, 2020. Next, Risley won, again, after a partial recount of some of the vote-by-mail ballots. Finally, and once and for all, Risley won after all 140,000-plus ballots were recounted.
The current 2021 general election is well underway and finality has just been achieved in one of the 2020 elections for Atlantic County Commissioner.
That's ridiculous, but, it's also a sign of our current times.
Elections at all levels used to take place in one day and we knew all of the winners by 9:00 p.m. the same day.
Then, Elections took weeks to settle followed by several months now, we've witnessed a county election take more than 10 months to resolve.
New Jersey Superior Court Assignment Judge Julio Mendez has reviewed the results of a full recount in the 2020 at-large Atlantic County Commissioners race. As a direct result, Mendez has ended this protracted challenge and has ordered the county clerk to revise the official vote totals.
This latest contest phase, created by challenger Celeste Fernandez was the final, last gasp attempt to overturn County Commissioner John Risley's narrow victory.
Risley survived lawsuits, a partial recount, and a full recount of more than 140,000 ballots. In the end, "Petitioner Fernandez received 66,659 votes and Candidate Risley received 66,991 votes, a difference of 332 votes," Mendez wrote in his decision. The full recount of all paper vote-by-mail and provisional ballots resulted in Risley's margin of victory narrowing from 381 to 332.
Fernandez hedged her "bet" while she was challenging last year's result. She is, again, on the ballot this November 2, 2021, versus Commissioner Frank Balles.
Help Find These 62 Missing New Jersey Children
Cold Cases: Unsolved Murders and Missing People in South Jersey
Census 2020: The 20 biggest places in New Jersey
A countdown of the 20 most populous municipalities in New Jersey, as measured by the 2020 Census.