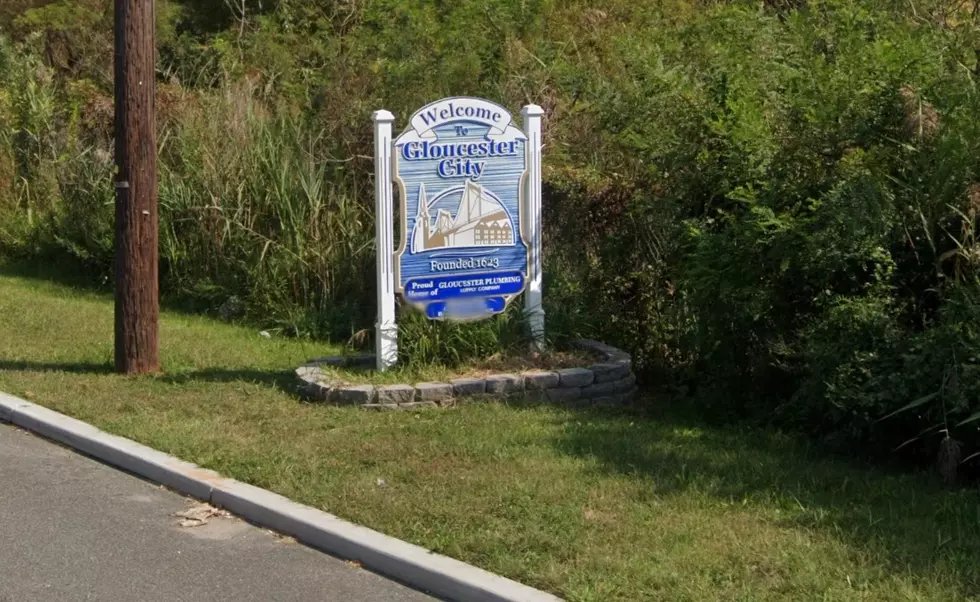 Camden County, NJ, Man Sentenced for Trafficking Oxycodone Pills
Gloucester City NJ welcome sign - Photo: Google Maps
Federal authorities say a man from Camden County is now the ninth person to be sentenced for his role in a drug trafficking ring that operated in and around the Camden and Gloucester City areas.
41-year-old Maurice Williams of Pennsauken, who pleaded guilty to two counts of a five-count indictment that charged him with conspiring to distribute and possess with intent to distribute oxycodone and distributing and possessing with intent to distribute quantities of oxycodone, was sentenced to 46 months in prison on Tuesday.
According to U.S. Attorney Philip Sellinger's office,
Williams previously admitted that on multiple occasions from January 2020 to March 10, 2020, he obtained oxycodone from Erick Bell in and around Camden and resold that oxycodone. Williams was charged along with 17 others in March 2020 in connection with an investigation by the FBI into the illegal distribution of prescription drugs, including high dosage oxycodone pills, to customers in Gloucester City and Camden.
Bell pleaded guilty to his role in the scheme and is scheduled to be sentenced next month.
In addition to the prison term, Williams was sentenced to three years of supervised release and he agreed to forfeit nearly $17,000.
If You're Really from South Jersey, You'll Instantly Recognize These 18 Signs
Do any of these 18 signs bring back memories for you?
The 15 Best Diners in South Jersey
You'll want to check out these diners in South Jersey -- the best of the best.
More From WPG Talk Radio 95.5 FM