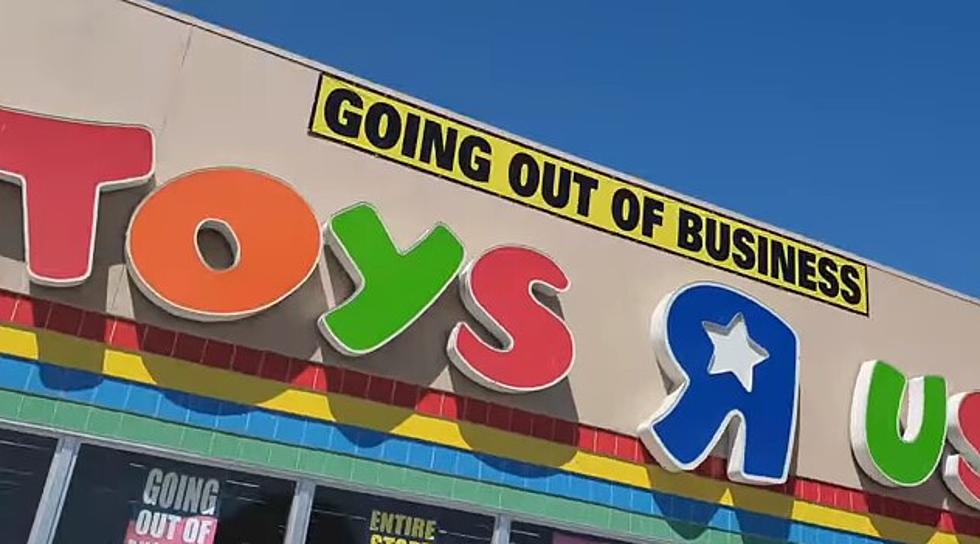 Final Countdown to Closing Set for Toys R Us, Babies R Us
YouTube photo grab
If you have been waiting for the absolute last minute to save at the liquidation sale at Toys 'R' Us or Babies 'R' Us, your time has come.
The New Jersey-based company has announced on Facebook that both store brands will close on or before Friday, June 29.
The chains have been in clear-out mode since announcing plans to go out of business back in March. The last minute prices are drastic, at up to 70% off everything in the stores, including the fixtures.
The question is whether there is anything left in the stores worth buying? That appears to vary greatly by location, with some stores having a much better remaining inventory than others.
Here's a YouTube video report of what is remaining in some Toys R Us and Babies R Us stores. Good luck!
More From WPG Talk Radio 95.5 FM