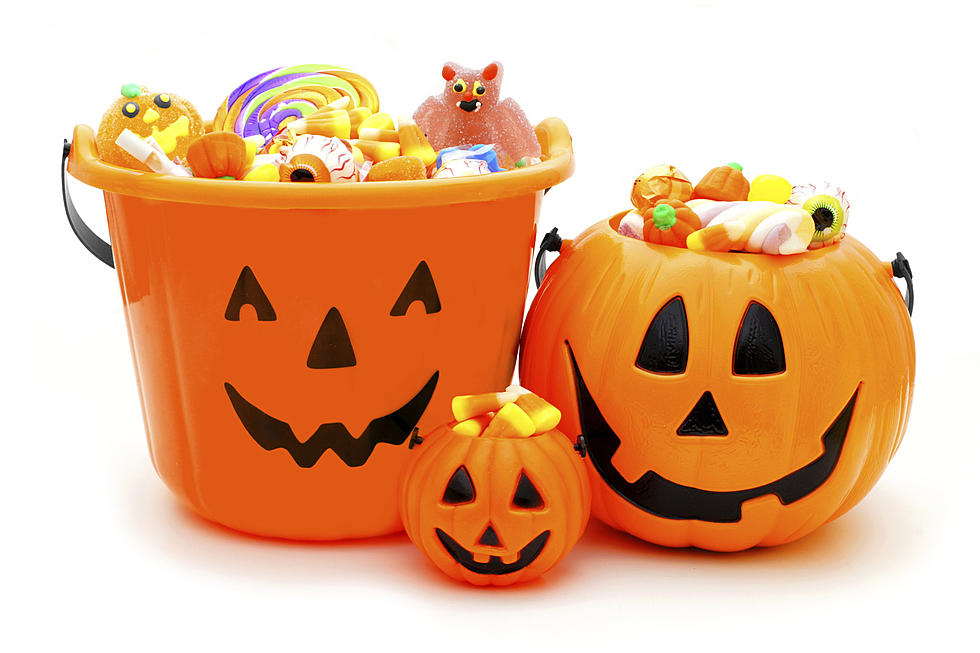 Hammonton Changes Trick or Treat Day Because of Rain
GettyStock/ThinkStock
With rain in the forecast for Halloween this Thursday, Hammonton has decided to change the day for trick or treating.
'Due to the incoming bad weather on Halloween, Trick or Treating in Hammonton has been moved one day earlier, to Wednesday, October 30th from 5:30 PM to 8:00 PM. The safety of the children is our #1 priority. The Quality of Life Committee made this decision in collaboration with the Hammonton Police Department and Hammonton School District. The School's Halloween Parade has also been rescheduled to Wednesday, October 30th at 1:45 PM.'
Aw, man! When I was a kid, if it was raining on Halloween, then you either trick or treated in the rain or you didn't. It was a bummer but we didn't have the township stepping in like they do now.
Is your town moving trick or treating because of bad weather? Let us know in the comment box below.