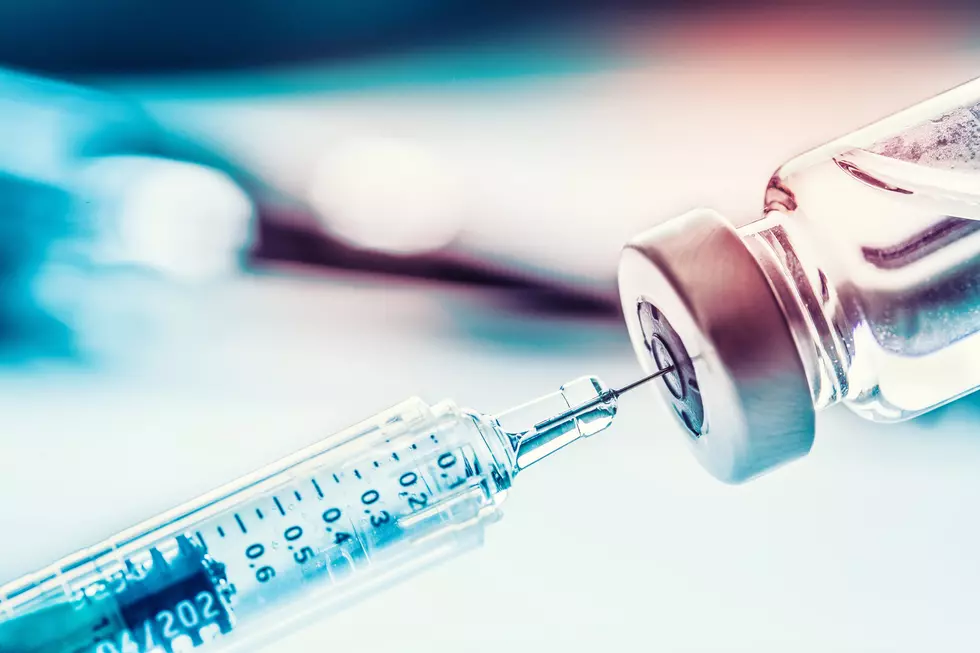 Murphy, Levinson, AtlantiCare Public-private Partnership Delivers
MarianVejcik/ThinkStock
A Hurley Doctrine:
Rule # 1: When and where appropriate, you criticize government.
Rule # 2: It's also just as important to remember to remember, to praise those who are responsible for good work.
Today's report entirely focuses on Rule # 2.
In the midst of a persistent and second deadly wave of COVID-19, a text book collegial partnership has formed and it has effectively delivered excellent results.
The partnership that I'm referring to is:
New Jersey Governor Phil Murphy
Atlantic County Executive Dennis Levinson
Atlantic County Health Department
AtlantiCare Regional Medical Center
They, along with their fantastic teams have done a great job managing the distribution of the life-saving COVID-19 vaccines.
Sure, it's a bit frustrating navigating your way through the AtlantiCare queue, powered by "Queue-it."
The process has been extremely fair, as it has enabled everyone the same opportunity to work your way through the sign-up queue ... and, hit the glorious stage when it advises that it's your turn to schedule your appointment.
You feel like you've won the lottery.
Even when there was a one day "Queue-it" glitch, they owned it ... fixed it immediately and offered several additional appointment scheduling windows.
Atlantic County government has come on very strong in many facets of managing the pandemic.
They've upped their PPE game; they've fabricated numerous private structures to help contain spread; They have built safety features into the ground level entry point of contact at the Atlantic County Office Building to name a few.
Additionally, the County of Atlantic has implemented proper testing and they have now aced the vaccination process to date.
The big winners are the citizens of Atlantic County, some 70 percent or more who want to receive the COVID-19 vaccine at the earliest possible date.
I offer my sincere thanks and appreciation for your Herculean efforts.
You are saving lives on a daily basis and it really doesn't get any better then that in the game of life.
Your efforts should not go by unnoticed, or, without proper recognition.
Thank you to the fabulous, hard-working public/private partners who have come together to do God's work.
Whether you hear it enough, or, at all ... you are appreciated.
HARRY'S EPILOG:
If this high energy focus and execution continues for just a few more months ... we will go from Pandemic to Endemic as a state and nation.
It is only then, that we can return to "living" versus "existing."
Along with this will come unbridled prosperity. Together, we can make this happen.
Governor Murphy will be our guest, this Monday, February 8, 2021 at 8:35 a.m. on "Hurley in the Morning" on WPG Talk Radio 95.5
Enter your number to get our free mobile app
LOOK: 28 Modern Black History Makers & Moments